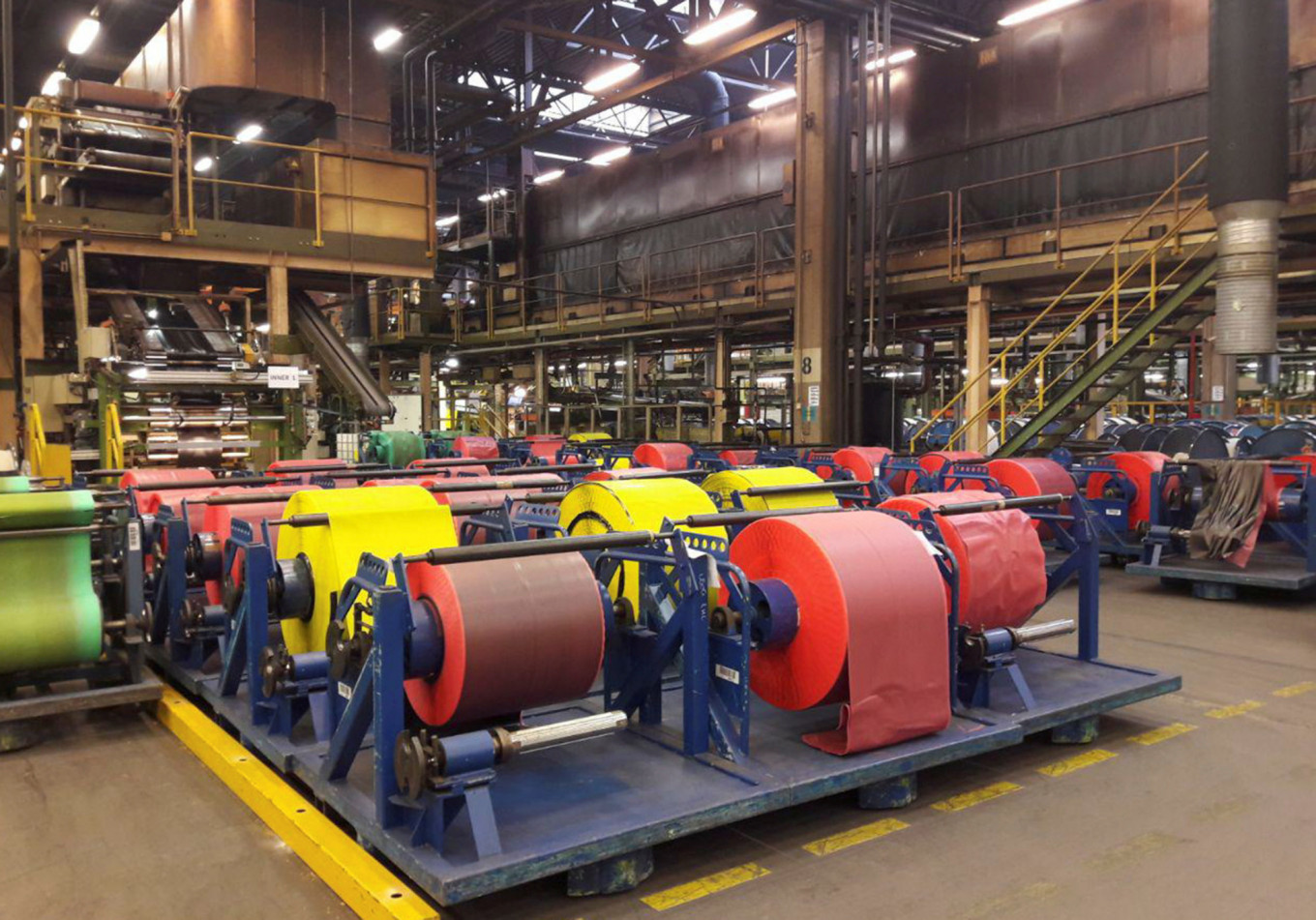 HELSINKI (Reuters) – Finland's Nokian Tires said on Friday it is shifting production of certain key product lines from Russia to Finland and the United States following Russia's invasion of Ukraine.
A company spokesperson did not specify whether the move would be temporary or permanent.
The tire maker is ramping up production in Finland and the US, but still produces about 80% of its annual output of 20 million tires in Russia, which also employs 1,600 people, a company spokesman said.
(Essi Lehto. Translated by Elizaveta Zhuravleva. Editor Marina Bobrova)