russia ukraine news
Novaya Gazeta donates the Nobel Medal of editor-in-chief to Ukrainian refugees – The Moscow Times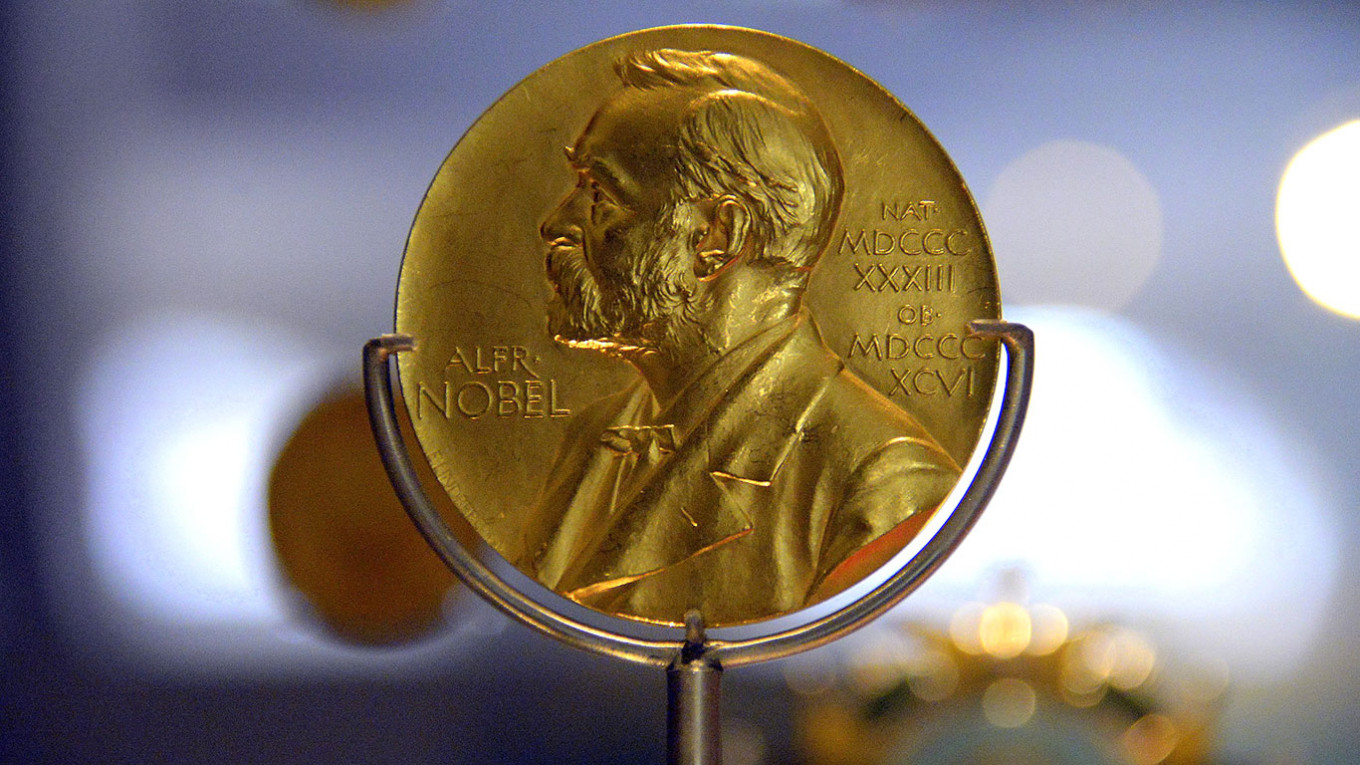 Novaya Gazeta decided to donate the Nobel Medal of the editor-in-chief Dmitry Muratov to the Fund for Assistance to Ukrainian Refugees.
According to Muratov, this will help refugees, the wounded, as well as sick Ukrainian children who need urgent treatment.
Novaya Gazeta also considers it necessary to cease fire, exchange prisoners, return the bodies of the dead, provide humanitarian corridors and provide assistance to civilians.