russia ukraine news
On July 28-31, the international festival of literature and arts "Forest springs" will be held in Novohrad-Volynskyi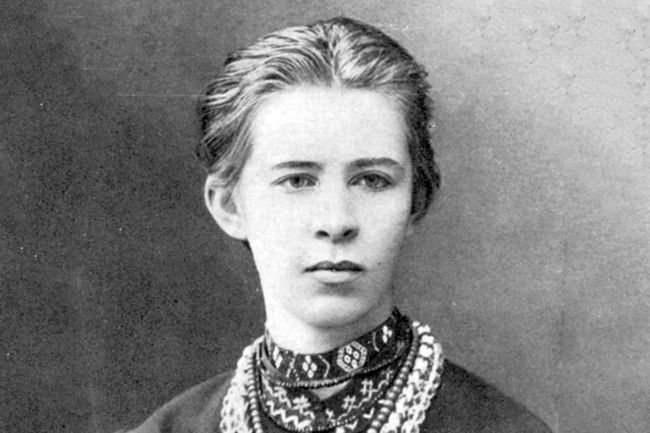 On July 28-31, an international festival of literature and arts "Forest Springs" dedicated to Lesya Ukrainka will be held in Novohrad-Volynskyi, Zhytomyr Oblast.
As reported by Ukrinform, the Novograd-Volyn City Council announced this on Facebook.
"On the last Sunday of July, we will honor our compatriot Lesya Ukrainka in the format of the international festival of literature and arts "Forest Springs". The holiday was started in 1987. In 1990, it acquired the status of All-Ukrainian. It has been international since 1994. This year's events have been changed to a local and online format. Without scale, massiveness, but proudly and patriotically," the message reads.
It is noted that during the holiday, 80% of events will be held online, and others will be held with a limited number of people where there is shelter. In addition, during the activities, funds will be collected for the support of the Armed Forces.
On the opening day of the "Forest Springs" holiday, July 28, flowers will be laid at the Lesya Ukrainets monument and an exhibition of the works of the carver Stanislav Pavlovsky will be held.
On July 29, there will be a video excursion "Place of inspiration: The edge of the forest song", an online performance of the people's amateur theater named after Lesia Ukrainka "Johanna – Husova's woman", thematic excursions "Olga Kosach-Kryvyniuk. Sisters" and "…Resembles her father in character and beauty…", round table "Olena Pchilka. Lesya Ukrainka. Defense of the Ukrainian national idea".
The program of the holiday on July 30 includes a charity online concert in support of the Armed Forces of Ukraine, an exhibition of creative works dedicated to the drama extravaganza "Forest Song" by the artist Stepan Marunchak, an excursion "She chose the proud name Ukrainka for herself", a lecture by Professor Pyotr Kralyuk "Lesya Ukrainka as European integrator of Ukraine", round table "Our land has been free for a long time, it will be like this forever".
On July 31, the premiere of the online performance of the People's Amateur Theater named after Lesya Ukrainka's "Sorrow" based on the work of Olena Pchilka, presentation of Lyubov Yan's book "One Hundred Days of War" and musical works to the words of Lesya Ukrainka.
Ukrainian writer, translator, folklorist, cultural figure Lesya Ukrainka (real name – Larisa Petrivna Kosach) was born on February 25, 1871 in Zvyagel (now Novohrad-Volynskyi). The Lesya Ukrainka Literary and Memorial Museum and the Kosachiv Family Museum function in the city.