russia ukraine news
Putin orders rebuilding Arctic supply chains after carriers refuse to work with Russia – The Moscow Times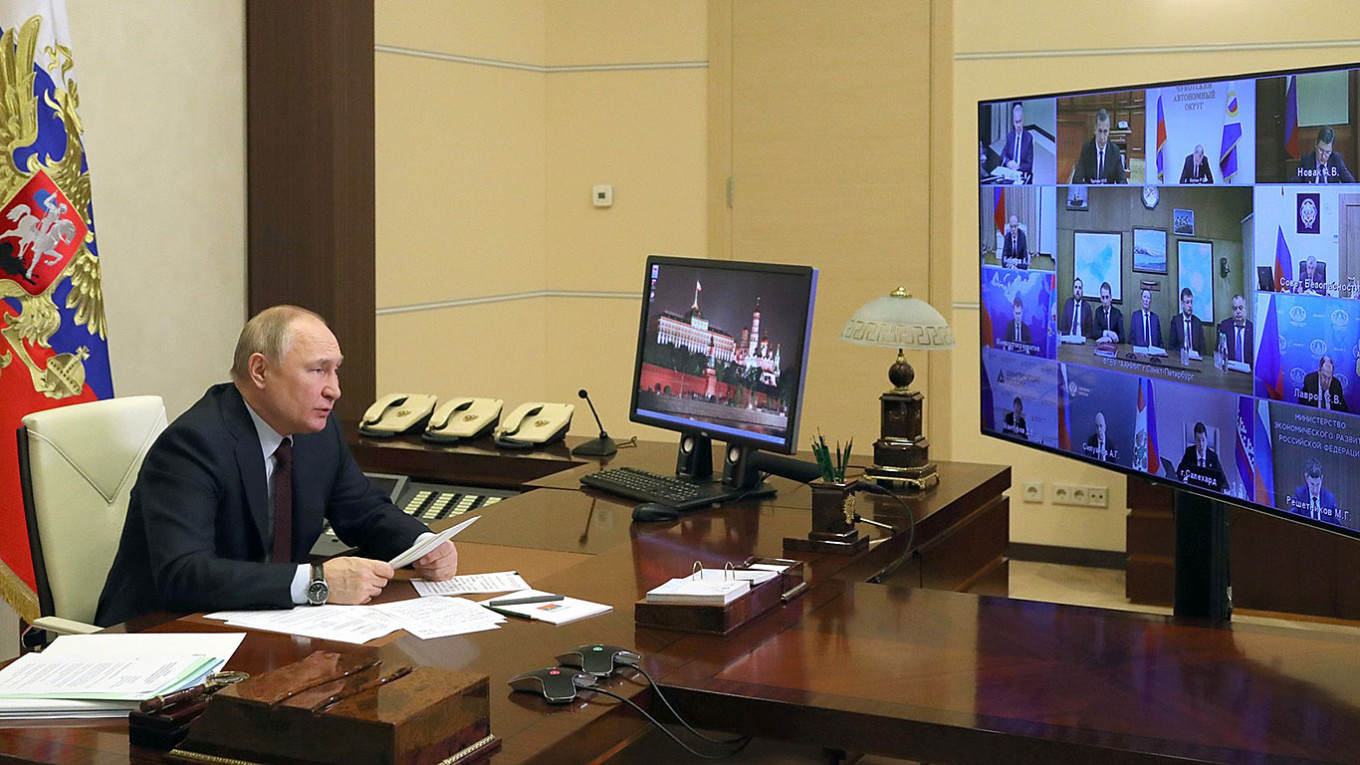 The sanctions that were imposed on Russia after the start of the war in Ukraine disrupted supply chains in the country's Arctic regions. President Vladimir Putin spoke about this at a meeting on the development of the Arctic zone.
The President recalled that the northern delivery will soon begin – the period of delivery of food, medicines and other important goods to settlements, which remain cut off from the rest of the country in winter due to severe weather conditions. To do this, Putin asked to appoint a single operator in the field of logistics and to determine the department that will be responsible for the northern delivery.
From the end of February, Western countries began to prohibit Russian ships from entering their ports. As part of the fifth package of sanctions, they were banned from entering all EU ports.
The largest maritime shipping companies, including Mediterranean Shipping Co. and Maersk also refused to carry Russian cargo. Maersk made an exception for humanitarian cargo and supplies of food and medicine to the ports of the Far East. Of the main carriers in the northwest, only the Chinese COSCO and Unifeeder remained.
Shipping volumes near Russian seaports have fallen by 30% following the imposition of sanctions and the withdrawal of many companies. By May, the drop in container turnover in the seaports of the northwestern basin of Russia may reach 95% if new sea carriers do not enter the market, Interfax reports citing Dmitry Pankov, CEO of Delo Group.
Sanctions, change directions of freight traffic and market conditions have led to the fact that in Russia more than 150,000 empty railway cars were idle, the Ministry of Transport notes. Vedomosti, citing a review by the Institute for Natural Monopoly Problems (IPEM), reported that in 2022, the reduction in loading on the Russian Railways network could be from 2 to 7%, depending on how the economy adapts to sanctions.