russia ukraine news
Russia to stop holding Artdocfest documentary film festival – The Moscow Times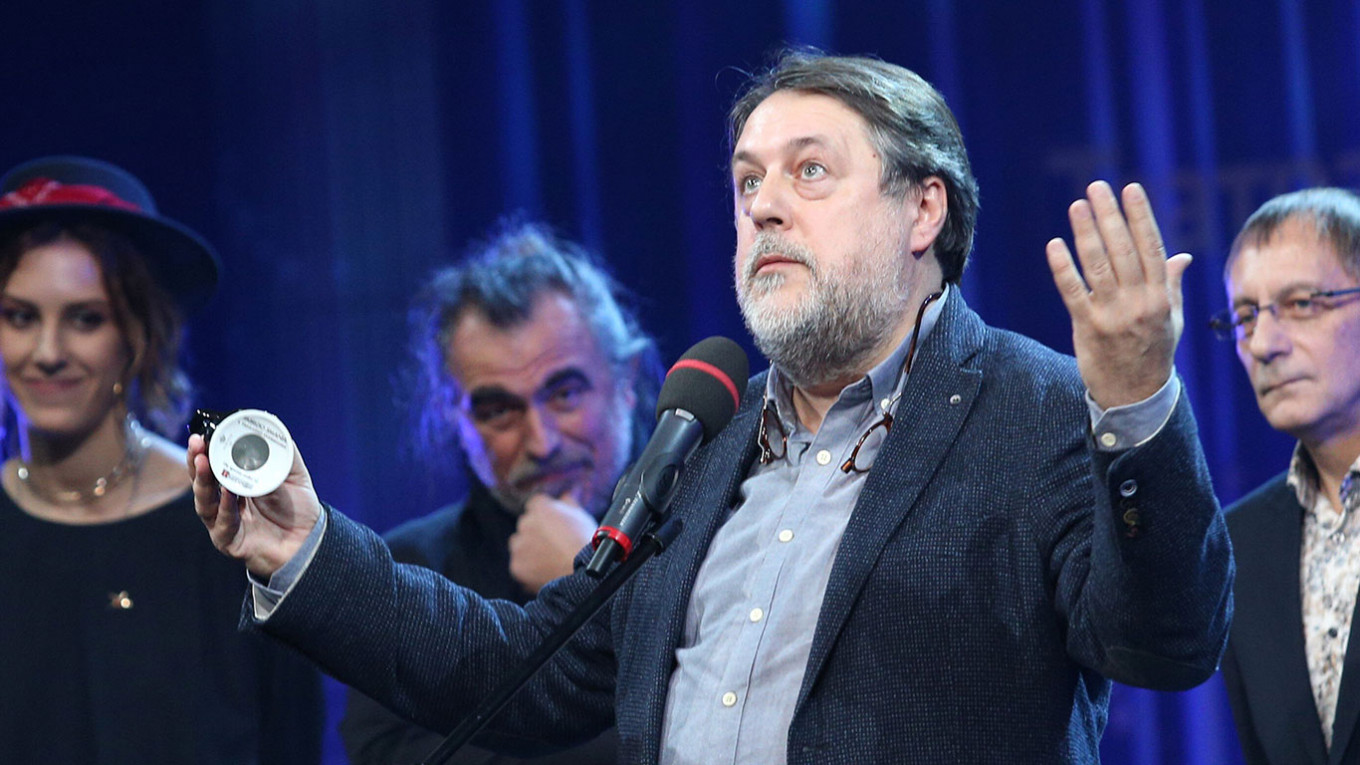 The international festival of author's documentary films "Artdocfest" will no longer be held in Russia. This was announced on social networks by the president of the festival, producer and director Vitaly Mansky.
"Artdocfest is closed in Russia," Mansky wrote. The official statement of the organizers will be published later.
The festival and its film premieres have been repeatedly disrupted over the past few years. On the eve of the unknown doused Mansky with paint at the Moscow cinema "October", where the opening of the film festival was to take place. Half an hour before, the cinema building had been evacuated.
After the attack, the Mansky cinema was cordoned off by the police. The guests were informed about the mining of the building and demanded to leave the cinema.
In 2017, unidentified men in military uniform disrupted the screening of the film "Flight of a Bullet" about the war in Donbass, which was held as part of the festival. They burst into the hall screaming "There will be no film against the Russians!" blocked the screen, spilled an odorous liquid and threatened the audience.
Among the people who disrupted the screening of the film were representatives of the nationalist movement SERB and the Union of Paratroopers. Before the screening, the director of the film, Beata Bubenets, received threats.
In 2021, SERB activists attacked Mansky while he was giving an interview as part of Artdocfest. One of them tried to intercept his throat with a cloth, the director explained. The attackers managed to fight off, but they fled. If it weren't for the cinema's security and the journalists who weren't nearby, everything could have ended "more sadly," Mansky suggested.
Later, representatives of the movement called what happened a "reverse performance" and a response to Mansky's picket in support of politician Alexei Navalny.
The Artdocfest festival was founded in 2007. It presents author's documentary films of all genres and trends.
Before the festival in Moscow, the organizers promised to provide those who bought tickets with free access to online viewing of films on the Artdoc.media platform if the event does not take place for some reason.