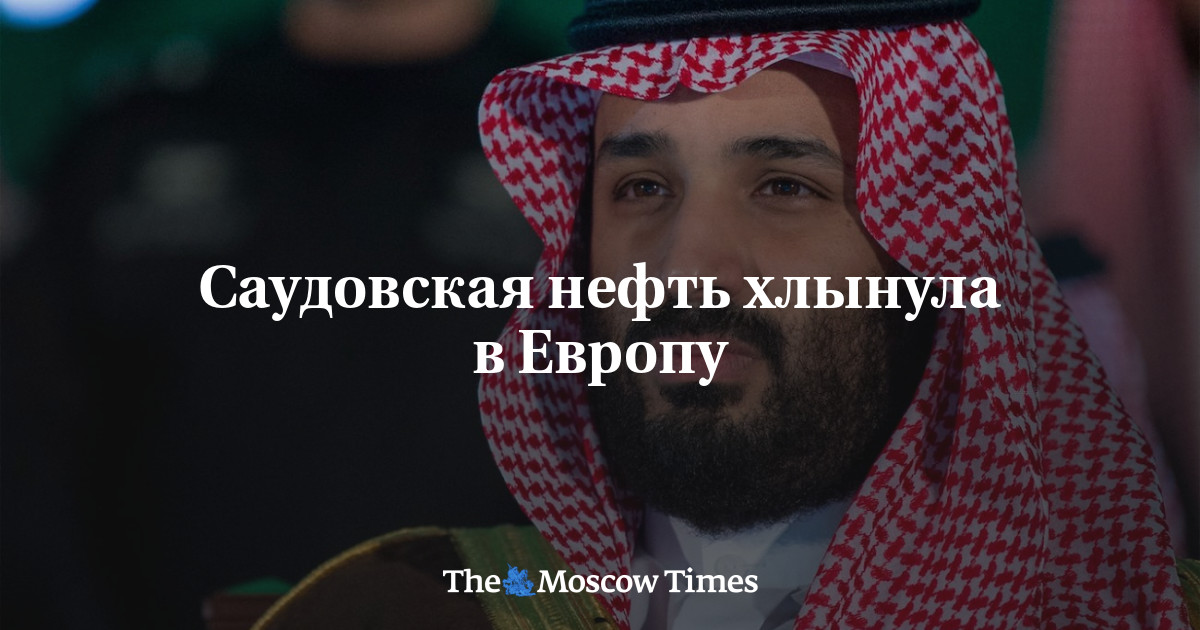 Saudi Arabia has dramatically increased its oil exports to Europe, replacing Russian supplies that are embargoed under the sixth round of sanctions and due to be completely banned by the end of the year.
The pumping of Middle Eastern barrels to European countries through the SuMed pipeline going through Egypt in July reached 1.2 million barrels per day and doubled compared to the beginning of the year, Bloomberg reports citing its own monitoring data.
Deliveries through a pipeline that pumps mainly Saudi oil, began to grow after the start of the war in Ukraine. last year they averaged 0.6 million barrels per month, in March – 0.7 million, and in April-June – 0.8-0.9 million.
In July, as Joe Biden administration officials worked behind the scenes to talk the Saudis into boosting production and replacing Russian supplies, pipeline throughput surged by another third. Its current levels are close to the record levels in history. Saudi Arabia supplied more oil to Europe only during the price war with Russia in April 2020.
In addition to pipeline supplies, 1.2 million barrels per day from the Middle East are transported to Europe by tankers going through the Suez Canal, Bloomberg estimates. Mostly, this is oil from Iraq, the second largest production member of OPEC. Total: 2.4 million barrels from the Middle East are received by European countries daily – this is 90% more than in pre-war January.
The new surge in supplies comes after Biden administration officials asked Riyadh to "turn the taps" on giant oil fields to bring down prices that have soared since the start of the war and help the West impose tough sanctions on Russia.
The diplomatic work that lasted more than a month ended with Biden's visit to Saudi Arabia, as a result of which 18 agreements were signed – on investment, space, IT, as well as on the transfer of two islands in the Red Sea under the control of Riyadh, where American peacekeepers have been stationed since the late 1970s.
As for oil, the Saudis have made no public promises. But an agreement has been reached, US officials told Bloomberg. According to them, details should not be expected until the next OPEC + meeting, which will be held in early August.