russia ukraine news
Students of the presidential RANEPA will be taught how to drive and shoot armored personnel carriers – The Moscow Times in Russian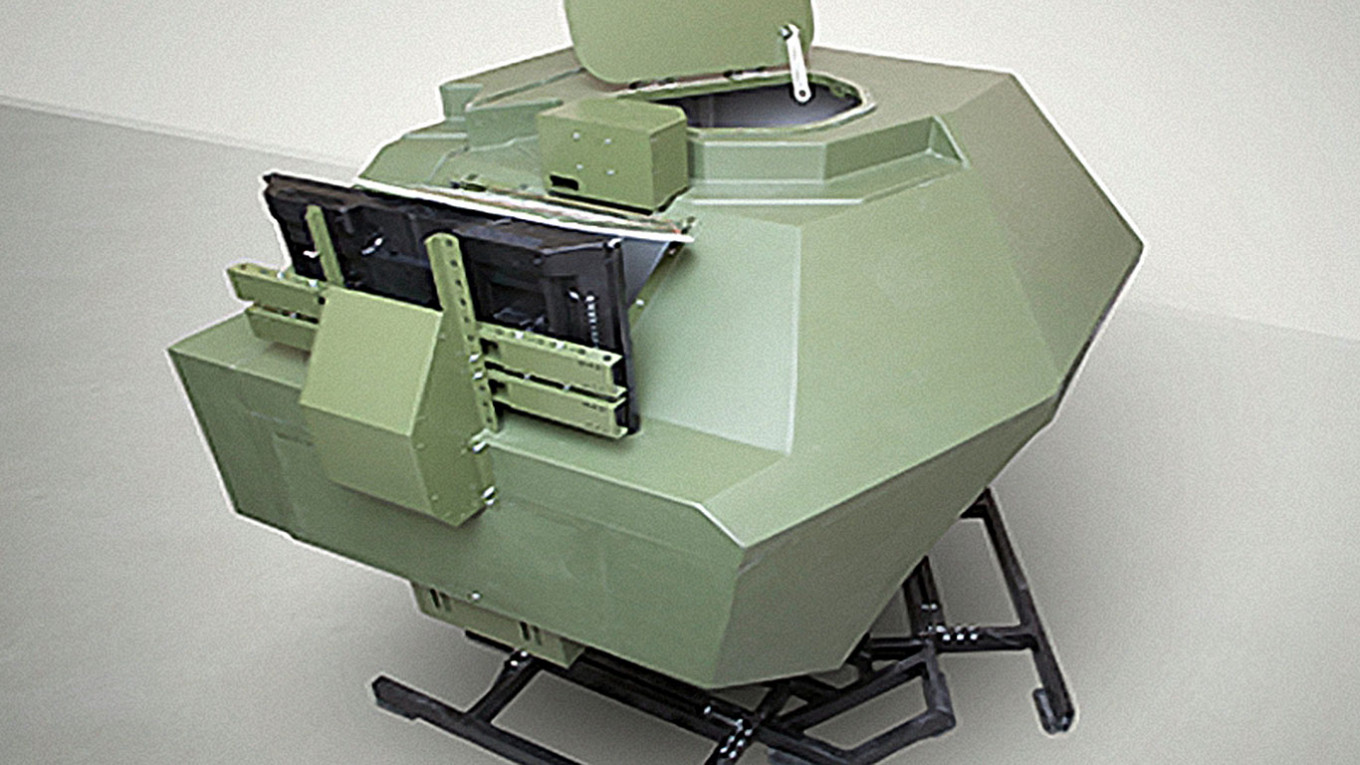 The Presidential Academy of National Economy and Public Administration will spend 22 million rubles on the purchase of the BTR-82A simulator. We found such a contract on the public procurement portal.
In fact, this is a full-fledged simulator that imitates the work of a modernized Russian armored personnel carrier. It can "improve driving technique" in various conditions, conduct tactical exercises and practice combat skills. Students will be able to simulate firing from a Kalashnikov tank machine gun and from an automatic cannon.
The simulator also involves individual and comprehensive training of the crew and "honing the skill of teamwork."
Why all this was needed for students of an elite Moscow university that trains managers, the contract does not say. It only states that the simulator is needed "to ensure the educational process."
Not long ago, the authorities of the Chelyabinsk region purchased the same simulator for children from the Avangard Patriotic Education Center.