russia ukraine news
The Ministry of Justice for the first time excluded two people from the register of media-foreign agents – The Moscow Times in Russian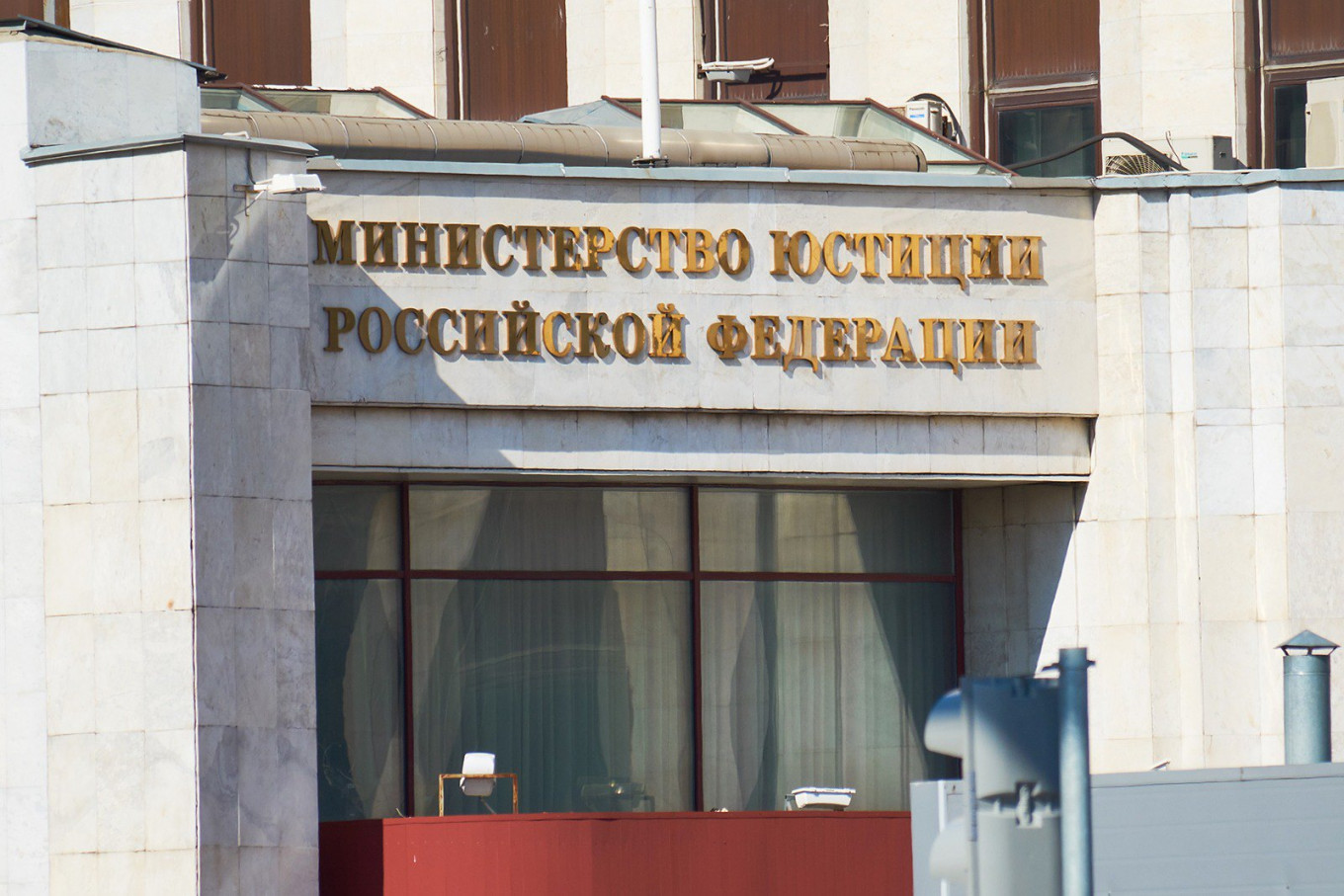 The Russian Ministry of Justice has excluded human rights activist Lyudmila Kuzmina and political scientist Arkady Lyubarev from the list of media outlets performing the function of a "foreign agent". This is the first time that the state has excluded participants from the lists of "foreign agents". The decision was made on the basis of applications from the participants in the list, as well as "documents from the authorized bodies," the ministry explained.
"Three months ago I applied to the Ministry of Justice for an exception [из реестра] – on the grounds that I have not had any foreign funding for the past year. The trick is that the law does not provide for this, but the procedure is written in the law on non-profit associations, and I relied on this," Lyubarev said.
He suggested that several more people would soon be excluded from the list: he was one of the first to apply to the Ministry of Justice. Following him, several other persons on the list did the same. The procedure for leaving the register of "foreign agents" was not prescribed for individuals – the law says that they are subject to the rules provided for by the law on NGOs.
The register of media-"foreign agents" has been maintained since December 2017, in 2020 it began to include people – journalists, human rights activists, activists.
There are now several registries of foreign agents. At the end of April, legislators recommended that they be merged into one. It will include NGOs, mass media, public associations, commercial organizations and individuals. It is also proposed to assign the status of "foreign agent" not only for receiving foreign funding, but also for any support or "influence" from abroad.