russia ukraine news
The National House of Organ and Chamber Music of Ukraine is launching a musical memorial event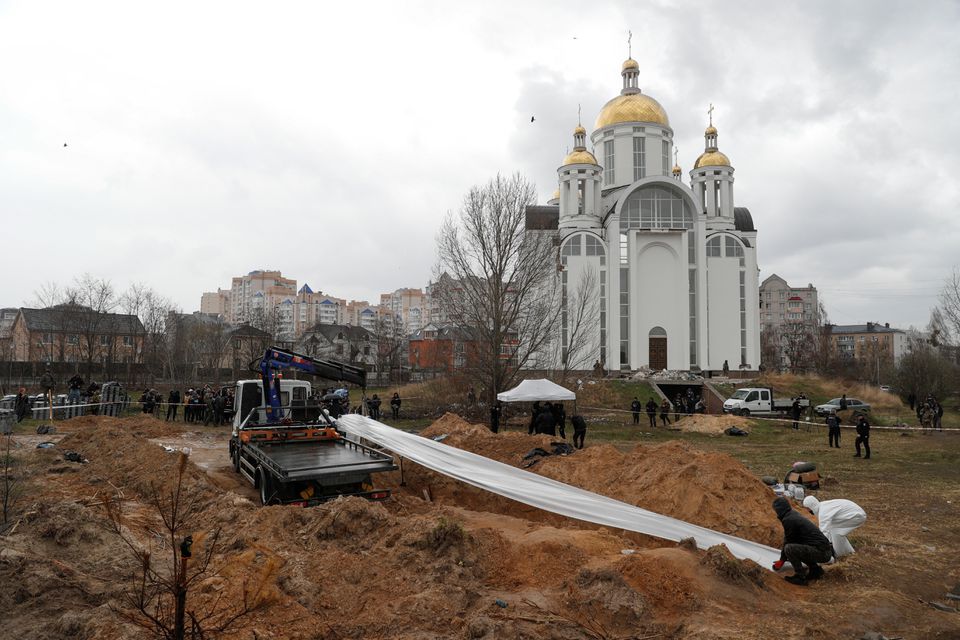 The project "Bucha: Requiem" is dedicated to the memory of innocent killed, tortured and dead residents of Kyiv region during the full-scale military invasion of Russia into Ukraine.
On May 3 at 14:00 in the Church of St. Andrew the First-Called in Bucha, the Borys Lyatoshynsky Ensemble of Classical Music will perform a thematic program of works by Ukrainian composers. With the participation of soloists: Anastasia Tkachuk, Yulia Rabyuk, Olesya Lyuba, Olena Goryaynova, Olena Tsygankova, Nazariy Pilatyuk, Ivanna Plish, Roman Luzan. Conductors: Bohdan Plish and Michael Christer-Vandalovsky.
Choral and orchestral music by Yevhen Stankovych, Hanna Gavrylets, Ihor Tylyk, Yuriy Shevchenko and Yevhen Petrychenko will be performed. According to the organizers of the event, the date was chosen not by chance, because on the ninth day after the Resurrection of Christ in the Orthodox world it is customary to remember all the dead and innocent killed.
"Genocide against Ukrainians in Kyiv region is a tragic page in our history, which should be engraved on the tablets of modern human history. The whole world should know about the horrors committed by the Russians in Ukraine, honor the memory of those killed. Our concert is also an appeal to the residents of Bucha, Kyiv region and all Ukrainians. We are convinced that with the help of high music in the sacred space we will be able to release all those emotions and feelings that cannot be expressed verbally, as well as find solace and faith in the future and our common victory of good over evil, "said the director general of the National Organ and Chamber House. of Music of Ukraine Olga Kononenko.
Another goal of the action is to raise funds for the construction and installation of a memorial to those killed during the occupation. Visitors and anyone interested can send donations to a special account.
The action takes place with the support and with the blessing of the Primate of the Orthodox Church of Ukraine, Metropolitan of Kyiv and All Ukraine Epiphanius.