russia ukraine news
The occupiers of the Russian Federation fired banned phosphorous shells at the community in the Sumy region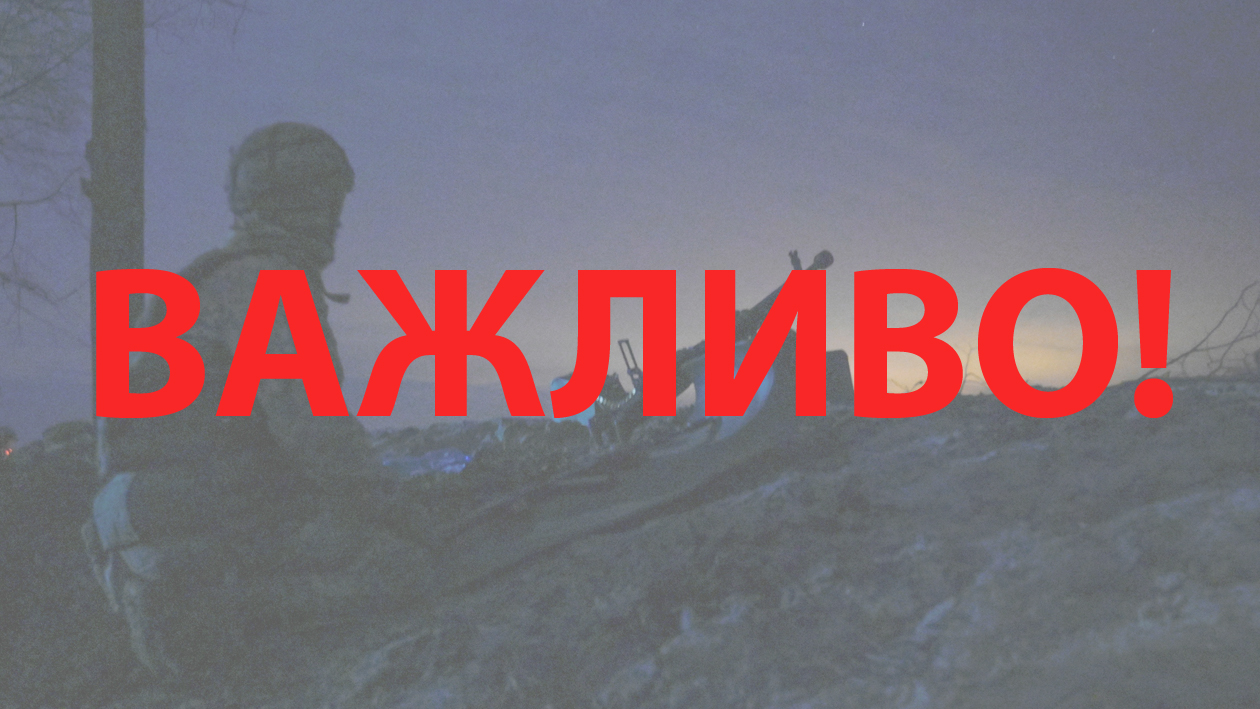 The Russians fired prohibited phosphorous shells at the Yunakiv community in the Sumy region from Gradiv.
This was announced in a Telegram by the head of Sumy OVA Dmytro Zhyvytskyi, Ukrinform reports.
He posted a video from one of the villages of the Yunakivska community, which the Russians fired on from Gradiv.
"During the shelling of the Yunakiv community, the Russians used phosphorus shells. Phosphorus shells are forbidden during the war!" – the head of area emphasized.
According to Zhyvytskyi, information on casualties and destruction is currently being clarified.
During the past 24hrs, about a hundred parishes from the territory of the Russian Federation have been registered in the Sumy region. One person was injured.
Read The Day on Facebook, Twitterwatch on Youtube and subscribe to the site's Telegram channel!