russia ukraine news
The President of Poland proposed to cancel the border with Ukraine and "to live together on this land" – The Moscow Times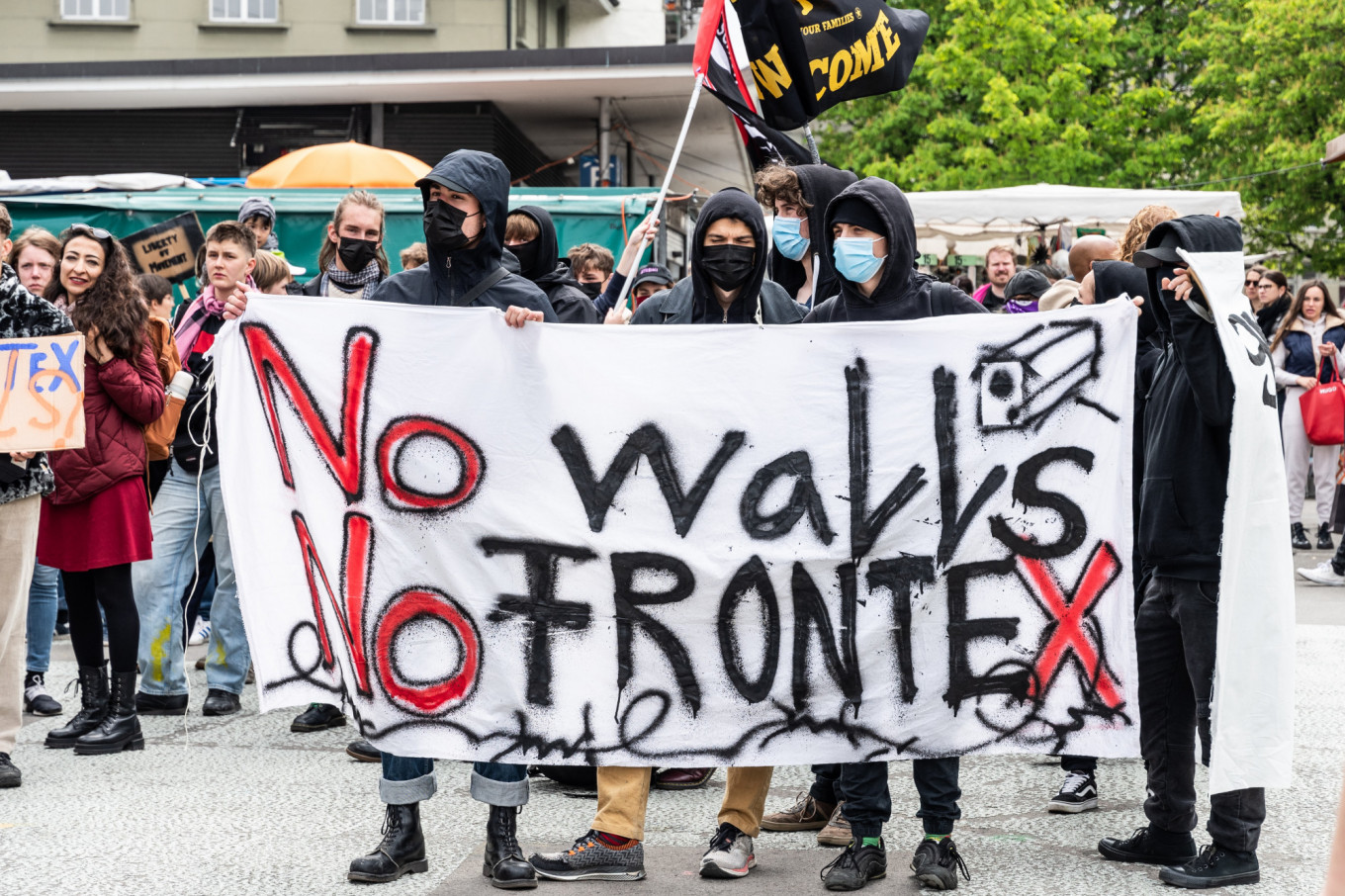 Polish President Anrzej Duda, during a speech to citizens, said that in the future Poland and Ukraine will be able to abandon borders and create a single force capable of repelling any threat.

"For decades, and maybe, God forbid, for centuries, there will be no more borders between our countries – Poland and Ukraine. There will be no such border!" Duda said.
According to him, such a union will allow the two countries to "live together on this earth, building and rebuilding their common happiness together."
The Polish president added that today the Poles are actively helping Ukrainians to resist Russian aggression, including motivating other countries to do so.
May 5, President of Ukraine Volodymyr Zelensky urged world states to take patronage over the affected Ukrainian cities and industries and help in their restoration.
"Such a patronage project can create a new <…> historical example of interaction and partnership between the states of the free world, between regions, cities and companies in Europe and democratic countries," he said.
On April 28, the head of the Foreign Intelligence Service of the Russian Federation, Sergei Naryshkin, referring to intelligence data, announced that Washington and Warsaw were preparing a plan to establish Poland's control over its "historical possessions" in Ukraine. It is allegedly planned to do this by bringing Polish troops into a neighboring country under the pretext of its "protection against Russian aggression."

Later, State Duma Speaker Vyacheslav Volodin said that the people of Ukraine themselves should decide within what borders their country would exist after the war.