russia ukraine news
The Solovyov.Live TV channel will broadcast on Euronews frequencies – The Moscow Times in Russian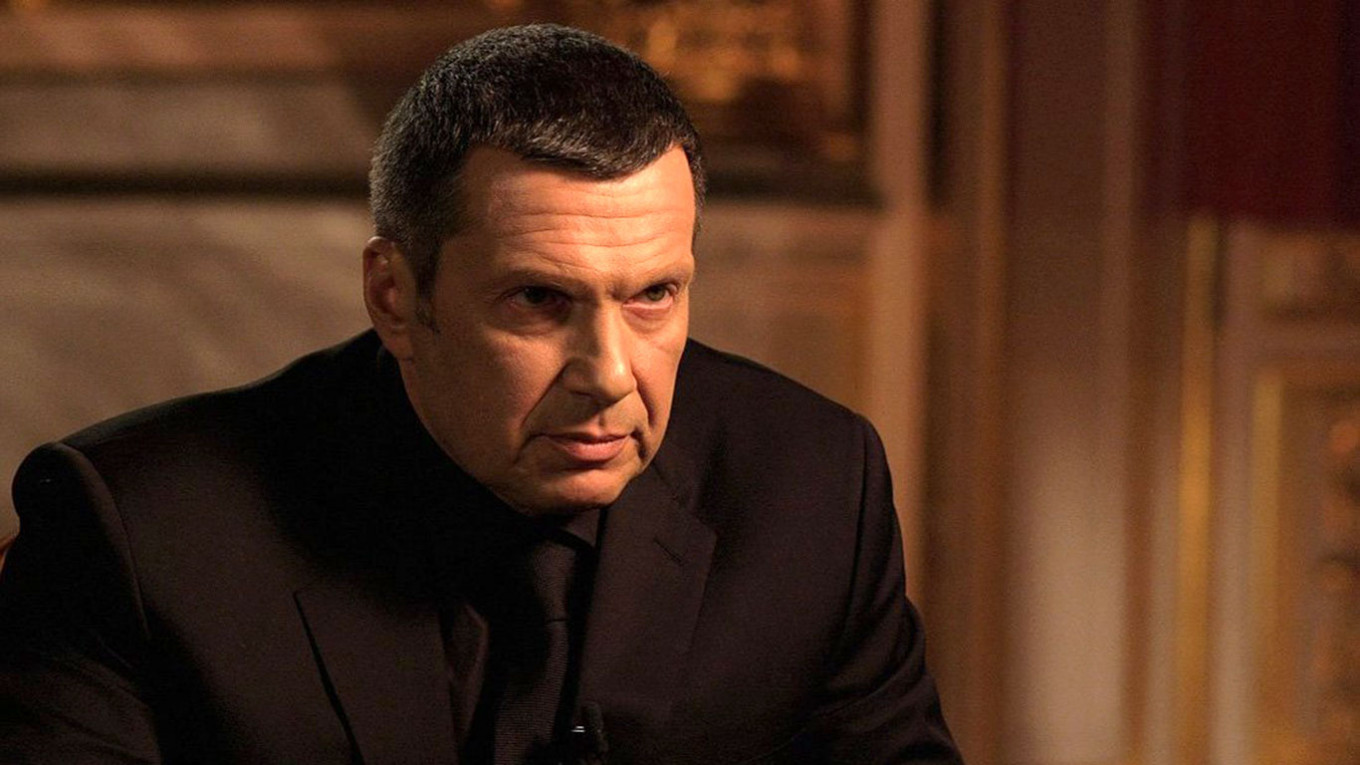 A new channel, Solovyov.Live, will begin broadcasting on the frequencies of the Euronews TV channel blocked in Russia. He earned on April 7 at 07:00 Moscow time.
The content of the channel will be "information-political, socio-political, journalistic and socio-economic".
On March 21, the Euronews website and channel were blocked in Russia. Roskomnadzor announced that the editorial office published allegedly false information about the war in Ukraine.
In early March, the YouTube administration restricted access to the channel of journalist Vladimir Solovyov "Soloviev Live", and the channel "Evening with Vladimir Solovyov" was deleted.
Solovyov fell under the sanctions of the European Union, Great Britain, Canada and Australia. In Italy, his villas on the island of Como were arrested.