russia ukraine news
UK MoD: Putin may announce general mobilization on May 9 – The Moscow Times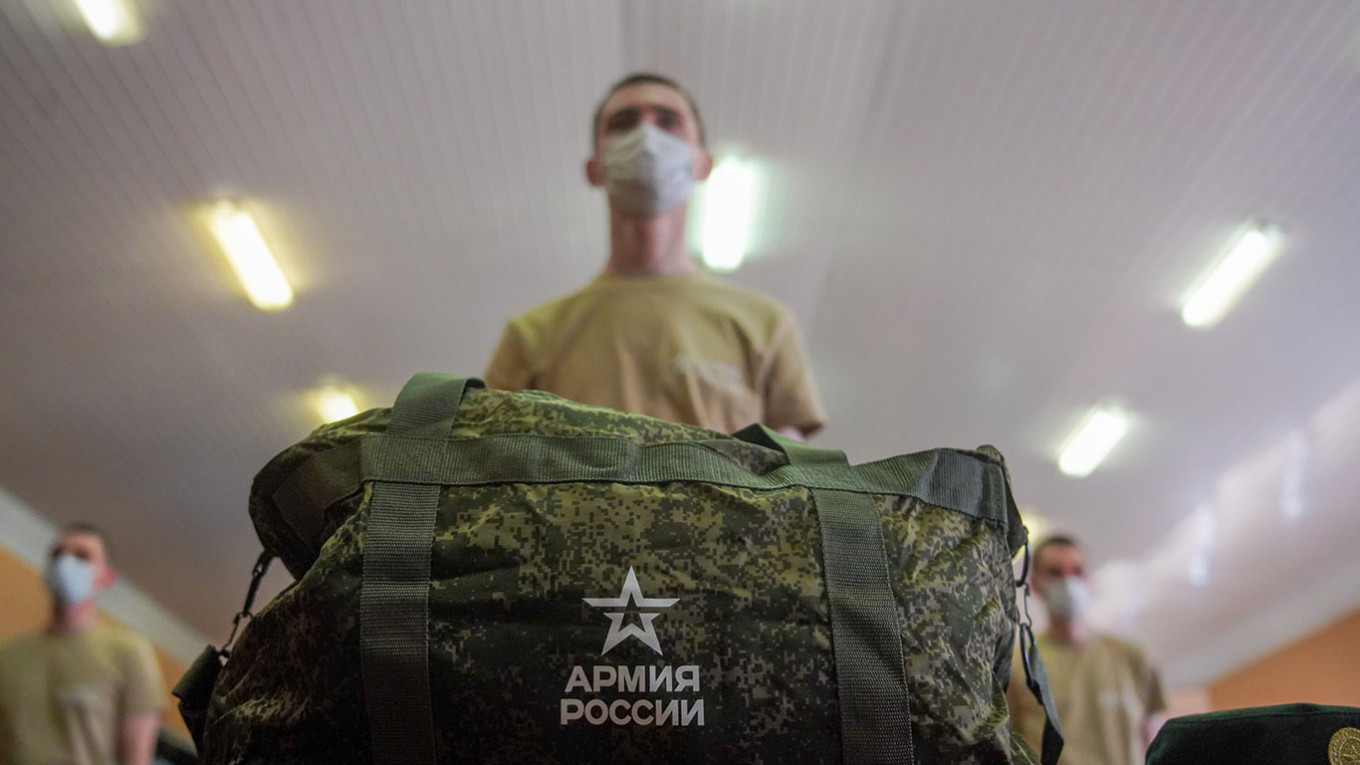 Russian President Vladimir Putin may announce a general mobilization on May 9, according to British Defense Secretary Ben Wallace.
According to him, on the day of victory, Putin may abandon the term "special operation" and declare a full-scale "war" – but not against Ukraine, but against "world Nazism" and NATO.
"We saw a number of statements from Putin not so long ago that this is turning into a war, a proxy war that it is not, that the Nazis are everywhere. Not only in Ukraine, NATO is full of Nazis," Wallace said.
So, he continued, Putin can say he needs "more people, more cannon fodder" and try to mobilize the Russians en masse.
Wallace stressed that he does not have specific information on this subject, but he "won't be surprised" if the Kremlin decides to take such a step.
According to Wallace, mass mobilization will not help Putin in the war. It would be a "pathetic attempt" given the fact that "his generals sent thousands of people to their deaths because of their incompetence and his[Putin's]ego," the minister said.