russia ukraine news
Ukraine received the UN award for the system of online auctions Prozorro.Sales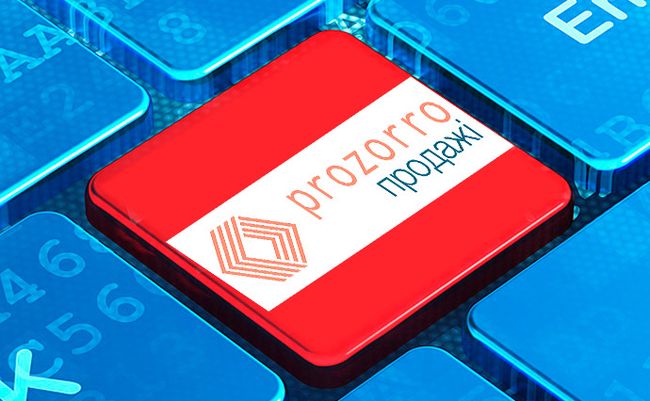 On June 22, 2022, the United Nations (UN) awarded Ukraine the most prestigious award in the field of public service – the UN Public Service Awards, according to the Government portal.
This is an annual award that, since 2003, celebrates best practices in public administration and the provision of public services. Ukraine won this award for the first time.
In the competition for the award, Ukraine was represented by the state enterprise Prozorro.Sales, which administers the state electronic trading system, which hosts online auctions for the sale and lease of assets. The state electronic trading system Prozorro.Sales is recognized as the best among 350 projects from 58 countries.
We will remind, for 6 years thanks to activity of Prozorro. Sales the state, local governments and business received over 62 billion hryvnias to budgets of various levels. Since the beginning of the war, Prozorro. Sales charity auctions have helped raise more than 5.6 million hryvnias to support the army and humanitarian needs.
The state electronic trading system Prozorro.Sales guarantees the security of electronic auctions, the impossibility of interfering in their course and equal access of each participant to participate in the auction.