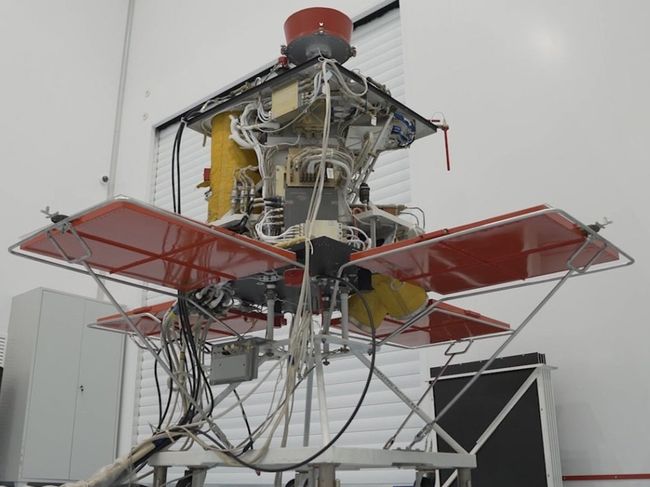 The Ukrainian satellite Sich-2-30 is currently undergoing flight tests, which are being delayed due to Russia's war against Ukraine.
This was announced by the head of the State Space Agency of Ukraine (SCAU) Volodymyr Taftay in an interview with Ukrinform.
"Flight tests are currently underway. They should have been completed, but they were continued, because the martial law, among other things, affected the functioning of Kharkiv enterprises and, accordingly, the work with the satellite," Taftay said.
Read The Day on Facebook Twitterwatch on Youtube and subscribe to the site's Telegram channel!