russia ukraine news
US senators propose imposing sanctions against the sale of Russian oil to China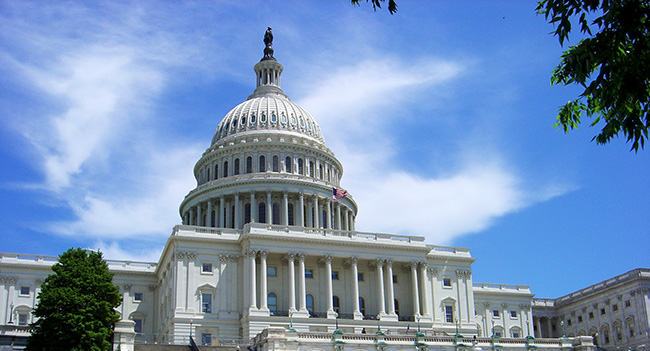 US senators are calling for sanctions against the sale of Russian oil to China, the Public Broadcasting of Ukraine reports.
The draft law proposed by them provides for penalties on transportation and insurance of energy carriers from Russia and aims to reduce sales of Russian oil. Bloomberg writes about it.
The authors of the initiative were Republican senators Mark Rubio, Rick Scott and Kevin Cramer. They presented a document proposing to fine any legal entity that insures or registers tankers carrying oil or liquefied natural gas to China from Russia.
According to Rubio, by buying Russian energy carriers, China supports the Russian Federation's war in Ukraine.
"Any organization, including Chinese state-owned companies, that helps them do this should face serious consequences," he said in a statement.
China's imports of Russian crude oil have increased sharply this year, writes Bloomberg. The world's largest energy consumer bought oil at a discount amid European buyers' refusal to buy. Cutting off the flow of Russian oil to China could force Beijing to compete more fiercely with other major buyers, such as India, for oil from the Middle East and Africa. This could potentially increase prices, the publication notes.
The Republican senators' proposal has little chance of gaining support in the Democratic-controlled Senate. It contradicts the policy of the Biden administration. It aims to maintain oil supplies while limiting Russia's energy revenues.
Treasury Secretary Janet Yellen has floated the idea of ​​a price cap that would allow buyers to continue using Russian oil if they agree to pay below-market rates. The administration is still formulating that policy while trying to convince European allies of the approach.
Russia's invasion of Ukraine has rattled oil markets, sending crude prices up about 30% this year on fears that Russian oil will be cut out of world trade.
Chinese Foreign Ministry spokesman Zhao Lijian commented on Rubio's legislative initiative during a regular press briefing in Beijing on Wednesday, July 27. He stated that the senator "is known for blaming China for everything and does not know political ethics."
Zhao added that "China always opposes unilateral illegal sanctions and long-term jurisdiction, which have no basis in international law."