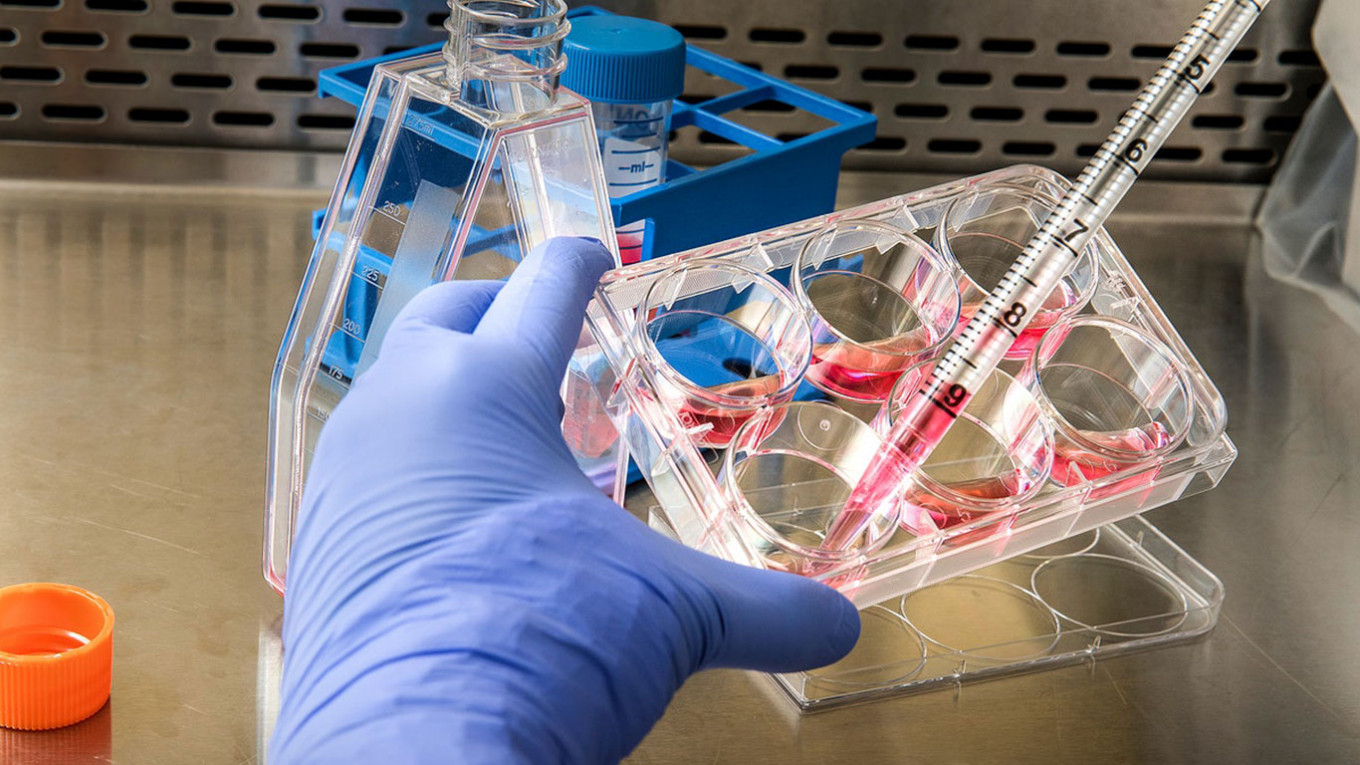 The World Health Organization (WHO) is convening an emergency meeting to discuss the monkeypox outbreak.
The main topics of discussion will be the ways of transmission of the disease, its prevalence among gay and bisexual men, as well as the situation with vaccines.
Monkeypox cases found in 10 countries. These are the USA, Great Britain, Canada, Germany, Spain, Portugal, Italy, France, Sweden and Australia.
The disease is transmitted through direct physical contact and airborne droplets, and is mainly prevalent among children in Africa. Symptoms: fever, back and muscle pain, chills and fatigue. The course of the disease is accompanied by fever, general intoxication and the appearance of a rash on the skin.
The incubation period is from 5 to 21 days. The mortality rate ranges from 4 to 22%. Most deaths occur in younger age groups.
Rospotrebnadzor said there were no cases of monkeypox infection in Russia. The risk of infection is assessed as low. At the same time, the department has strengthened the measures of sanitary and quarantine control at the border.
The Vector Center said that the smallpox vaccine is effective against the disease. Monkeypox has a mortality rate of 1% to 11%, experts say. They also reported on the creation of tests to detect cases of infection, which can be used in non-laboratory conditions, that is, "at the patient's bedside."
Earlier it became known that in the UK found 11 new cases of human infection with monkeypox. 30 people fell ill in Spain, 23 in Portugal.