Sports
13 Tests, 11 wins, then why Steve Waugh is not liking England's baseball strategy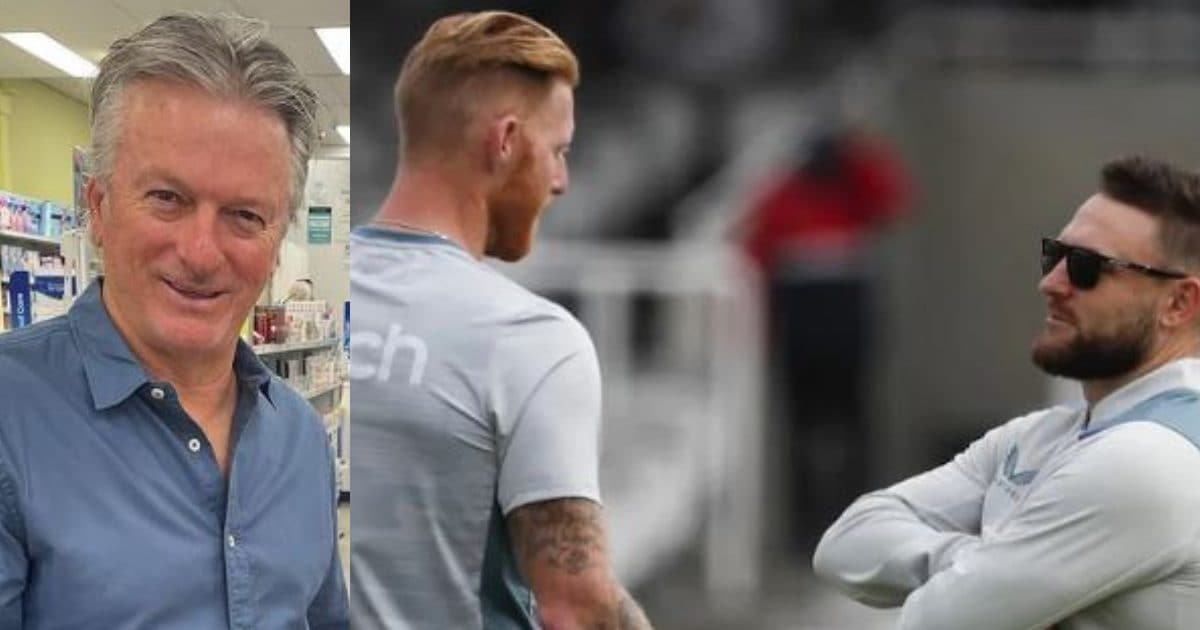 highlights
The Ashes series will be played between England and Australia from June 16.
English team continues to be successful by adopting baseball strategy
Sydney. The baseball strategy of England cricket team coach Brendon McCullum and captain Ben Stokes has been a hit in Test cricket so far. With the help of this formula, the English team has so far won 11 out of 13 Tests. Before the Ashes series, former Australia captain Steve Waugh has questioned this strategy of McCullum and Stokes. Waugh has given a big warning to the English team, saying that if they do not have an alternative plan to win at all costs, then their 'baseball' strategy may backfire.
First of all, it is important to know here that what is this baseball strategy? Under the baseball strategy, England batsmen bat aggressively even in Test matches. At present, the English team does T20-like batting in Test cricket as well, that is, it scores brisk runs and puts pressure on the opposition team. Veteran Steve Waugh believes that this move will not always work.
Also Read: Will Rish benefit Team India in the WTC Final? Weather will deteriorate in the afternoon, chances of rain tomorrow too
Waugh questions baseball strategy
Steve Waugh told the website 'cricket.com.au', "There is a big question mark on the 'baseball' strategy. What is the team's alternate plan? It won't always work if they don't have an alternate plan. England have shown that they are good enough to pursue this style of cricket, but they will be really tested against a world class bowling attack. Australia has such a bowling attack.
Australia vs England Ashes series will start from June 16
A 5-match Test series will be played between Australia and England under the Ashes series. The first Test match of the series will be played at Edgbaston from 16 June. At present the Kangaroo team is present in England where it is fighting two hands with the Indian team in the World Test Championship final. After this, he will play the Ashes series against the host team in England itself.
,
Tags: Ashes Series, ben stokes, Brendon McCullum, steve waugh
FIRST PUBLISHED : June 10, 2023, 18:09 IST