Sports
2 young 'jugglers' of IPL 2023, name started running in Bollywood too, Shahid Kapoor also became crazy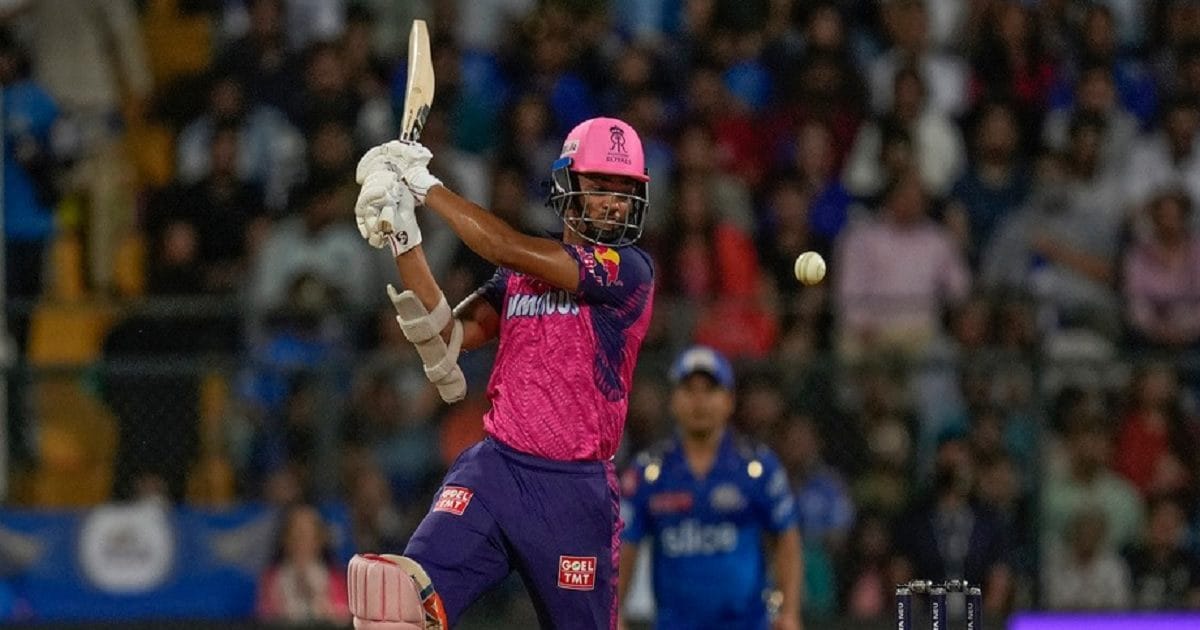 highlights
Rinku Singh made a lot of headlines by hitting 5 sixes.
Shahid Kapoor has become crazy about Yashaswa Jaiswal and Rinku.
New Delhi. IPL 2023 has reached towards its end. There is a close fight between the 3 teams to win the title. But this season even though some teams are out of the playoff race. But those teams included 2 such batters, who have earned their name not only in the cricket world but also in Bollywood. We are talking about young batsmen Rinku Singh and Yashasvi Jaiswal, whose fans have now also become Bollywood star Shahid Kapoor.
Rinku Singh showed amazing consistency this season. This batsman came into limelight when Rinku snatched victory from the jaws of Gujarat by hitting 5 consecutive sixes in the last over. Rinku Singh's bat saw 4 half-century innings this season. On the other hand, talk about 22-year-old Yashasvi Jaiswal, then this player competed with veterans like Faf du Plessis to Virat Kohli in the Orange Cap race. Yashasvi Jaiswal executed 5 half-century innings. Apart from this, a lot of headlines were also collected from a quick century. Both these batters have made Shahid Kapoor crazy.
Yashasvi is one of the brilliant batters – Shahid Kapoor
Surya vs Rashid: Who is heavier on whom between Suryakumar and Rashid? Statistics in favor of Sky, still told the secret of fear
Bollywood star Shahid Kapoor said on GeoCinema in Qualifier-2, 'Yashaswi Jaiswal's struggle story is a motivation. He did amazing batting in the season and he is one of the best batsmen in the world. After this Shahid Kapoor said about Rinku, 'Rinku Singh has done wonders with his consecutive sixes'. After hearing Rinku's praise from Shahid Kapoor, commentator Akash Chopra was seen telling Shahid Kapoor the story of Rinku's struggling career.
,
Tags: IPL 2023, shahid kapoor, Yashasvi Jaiswal
FIRST PUBLISHED : May 26, 2023, 21:53 IST