Sports
Along with Ravi Bishnoi and Deepak Hooda, these young players got a place in Team India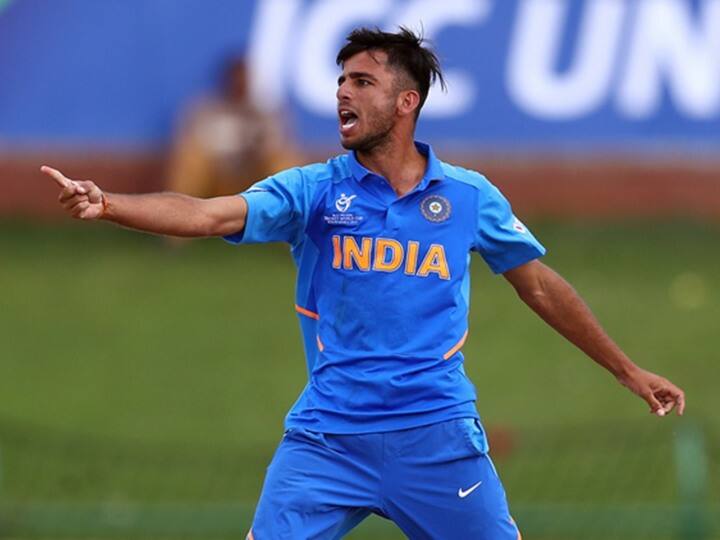 Ravi Bishnoi In Team India West Indies Series: The Indian team for the ODI and T20 series against West Indies has been announced. This time many young players have also been included in the team. The most shocking name in this is of Ravi Bishnoi. He has been selected in Team India for the first time. Along with Ravi, Avesh Khan, Harshal and Deepak Hooda have also got a place in the team.
The ODI series between India and West Indies will start from February 6. For this, Ravi Bishnoi, Deepak Hooda, Avesh Khan and Harshal Patel have been included in the team. If we look at the performance of these players, then they have been very effective. All these players caught everyone's attention due to their excellent performance in the domestic matches. For this reason, he was given a place in Team India.
If we look at the career of spin bowler Ravi Bishnoi, he has taken 24 wickets in 17 matches of List A. While 49 wickets in 42 T20 matches have been taken. He has been a part of Punjab Kings team in IPL. Whereas Deepak Hooda plays the role of an all-rounder. He has scored 2257 runs in 74 matches of List A. While 2908 runs have been scored in 46 first class matches. He has scored 9 centuries in this format.
Jasprit Bumrah and Mohammed Shami did not find a place in Team India for the series against West Indies, BCCI told the reason
Harshal Patel, who has performed well in IPL and domestic matches, has played 2 T20 International matches for Team India. During this he took 4 wickets. While he has taken 84 wickets in 60 matches of List A and 226 wickets in 64 first-class matches. At the same time, fast bowler Avesh Khan has also shown his talent. Avesh has taken 100 wickets in 27 first class matches. While he has taken 17 wickets in List A and 65 wickets in T20.
,