Sports
Australia got a new captain in ODIs, not David Warner but Pat Cummins got the command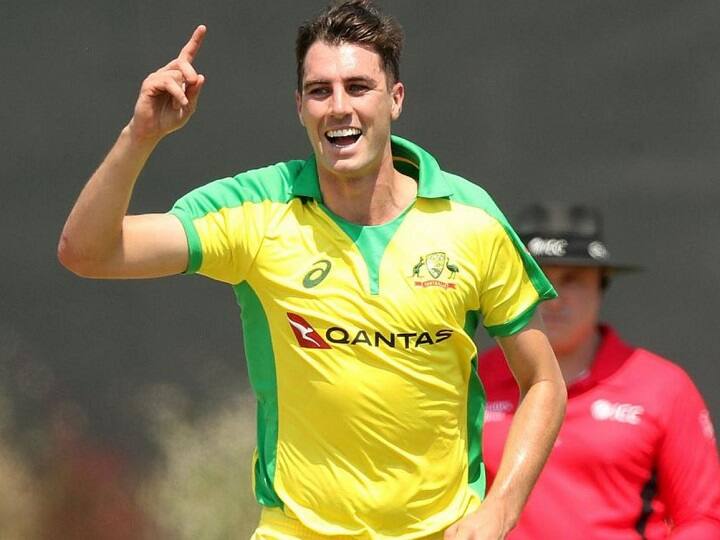 After Aaron Finch's retirement from ODI cricket, Cricket Australia has announced the new captain. Cricket Australia has given the command of the ODI team to its number one fast bowler Pat Cummins. David Warner was also involved in the race to become the captain of the ODI team. But Cricket Australia decided to give preference to Cummins instead of Warner.
On Tuesday, Cricket Australia issued a statement and appointed Cummins as the captain of the ODI team. After the removal of Tim Paine last year, Cricket Australia also gave the command of the Test team to Pat Cummins. Cummins has thanked Cricket Australia for this decision.
Along with this, Cummins appreciated the contribution of Aaron Finch. He said, "I had a lot of fun playing under Aaron Finch. I learned a lot from Finch's captaincy. Cricket Australia has suffered a huge loss due to Finch's departure. Which will not be easy to fill. Although we are lucky that we have many experienced players in the ODI team.
Warner didn't get a chance
Cricket Australia has described Pat Cummins as the best captain. Australia's chief selector George Bailey said, "Pat has shown a great game since becoming captain. After the Test, now in the ODIs as well, we have decided to move forward under the leadership of Pat Cummins. Pat Cummins will also lead the team in the ODI World Cup to be held in India next year.
The challenge of Pat Cummins as ODI captain is going to start next month itself. Australia has to play a three-match ODI series against England from November 17. Such speculations are being made that after the T20 World Cup, Finch can also say goodbye to T20 cricket. In such a situation, Pat Cummins can become the captain of the team in all three formats.
On the other hand, talking about Warner, there was talk that Cricket Australia could lift the leadership ban imposed on him to make him the captain. However, this did not happen and David Warner did not get a chance to take over the command of the Australian ODI team.
IPL 2023: Royal Challengers Bangalore may release these players before the auction