Sports
Brij Bhushan's troubles will increase, witnesses tell the allegation of harassment is correct: Report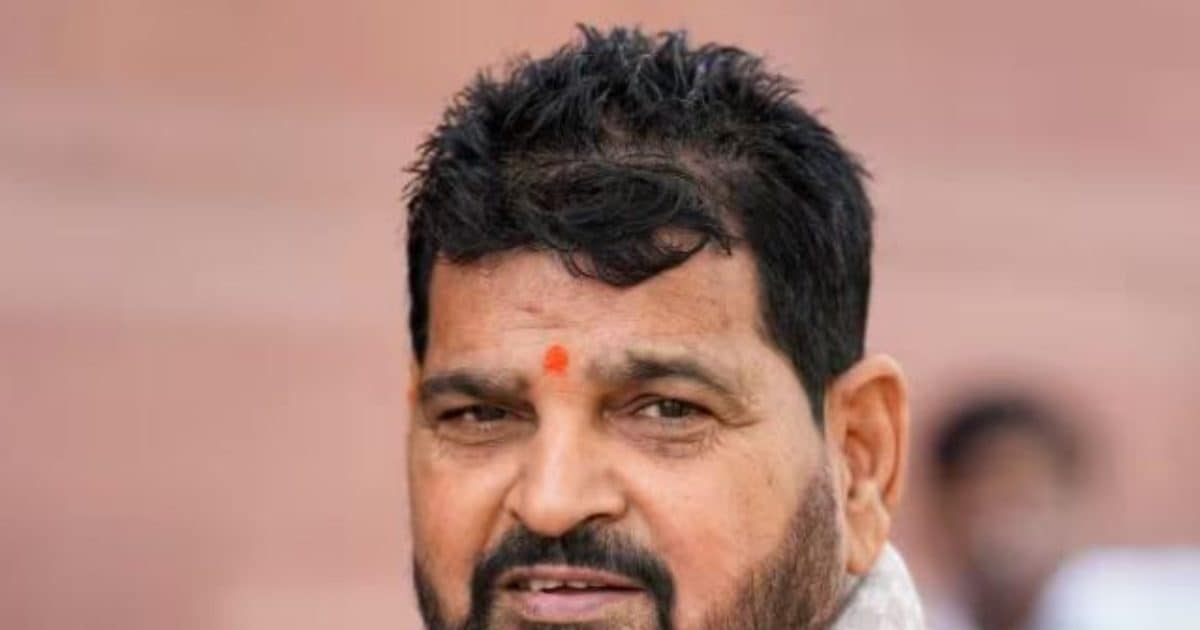 New Delhi. The players have been protesting against the Wrestling Federation of India President Brij Bhushan Sharan Singh for more than a month. They are demanding his arrest. The president has been accused of sexual exploitation and even an FIR has been registered. Now big news is coming regarding this matter. An Olympian, a Commonwealth gold medallist, an international referee and a state level coach have confirmed the allegations of sexual harassment of 3 women wrestlers. In such a situation, the problems of Brij Bhushan are going to increase. He is one of the 125 potential witnesses from all the 4 states whose statements have been recorded by the Delhi Police.
According to the news of Indian Express, 2 FIRs were registered against Brij Bhushan Sharan Singh on 28 April. According to this, instead of giving professional help to the players, sexual favors were said, there are 2 such cases. There are 15 cases of sexual harassment and 10 cases of inappropriate touching. Apart from this, there are many cases of intimidation as well. When asked about the 4 witnesses, Delhi Police spokesperson Suman Nalwa said that the matter is still under investigation. In such a situation, we could not comment on it. The SIT is probing the matter and the report will be submitted to the court.
Female wrestlers corroborate the claim
2 women wrestlers, one of whom is an Olympian while the other is a Commonwealth Games medalist. Both confirmed the claim of the two wrestlers when questioned by the Delhi Police. He said in the statement that the complainants informed him about the incident a month after Brij Bhushan Singh had sexually assaulted him. Referees, national and international level officials told the Delhi Police that they had heard about the misbehavior meted out to women wrestlers while traveling in the country and abroad.
WFI has only 7 days time, if elections are not held then suspension fixed, till now no appointment of inquiry officer
The Delhi Police formed an SIT, which sought information from the federation about those who were present at the tournament where the alleged sexual harassment incidents took place. The police have also received the report of a government-appointed inspection committee headed by boxer MC Mary Kom, which was formed to investigate complaints of sexual harassment against Brij Bhushan
,
Tags: Brij Bhushan Sharan Singh, wrestling, Wrestling Federation of India
FIRST PUBLISHED : June 03, 2023, 14:13 IST