Sports
Coach Scaloni praised the players on Argentina's victory, told who is difficult to beat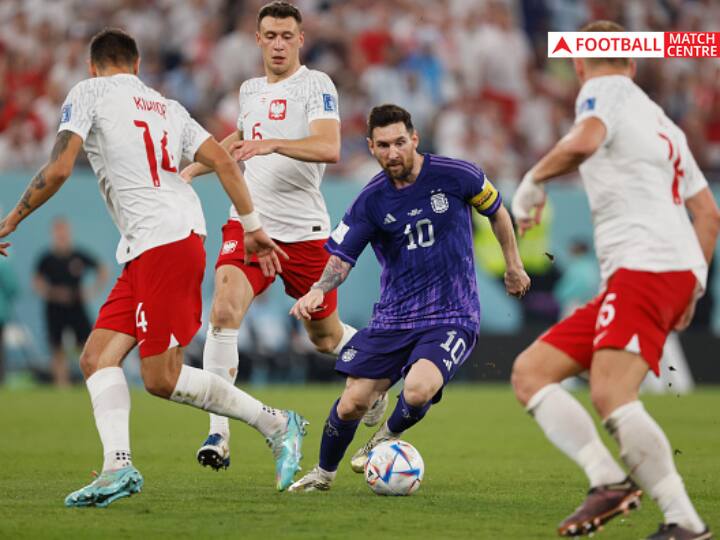 FIFA World Cup 2022 Argentina: Argentina coach Lionel Scaloni praised striker Julian Alvarez and midfielder Enzo Fernandez in their 2-0 win over Poland on Wednesday. The coach said, "Today the players helped the team reach the last-16. We always think about the team. We have 26 players who can play and expect them to do well. We have There are plans, plus we have options, which offer something different.
"We are satisfied with the game. It was not easy to win in terms of facing a team that qualified with a draw and a win," Scaloni said, Xinhua reported. Argentina will play Australia in the last 16. However, Scaloni has warned the club's players that this match will be different, which is going to be tough.
He further said, "Every match is difficult. We lost to Saudi Arabia. Let's face it, even if you play very well, you can lose to a European, African or South American team. Some people think that the next round It will be easy to play Australia, but this match is going to be tough for them." "We played well today, but that doesn't mean we will become world champions," he insisted.
Significantly, in the FIFA World Cup 2022, Argentina's performance so far has been fine. This time the team has played 3 matches so far and has won 2 matches. While facing defeat in one match. Argentina is at the top of the points table of Group C. There are total 6 marks across it. While Poland is in second place in this. He has 4 points. Along with this, Netherlands in Group A, England in Group B, France in Group D, Spain in Group E and Croatia in Group F are on top.
News Reels
Also read: Belgium vs Croatia: World number-2 Belgium is in danger of being out, know what the equations of Group-F are saying