Sports
Football-like rule will apply in IPL, teams will be able to field 12th player, change is allowed till 14th over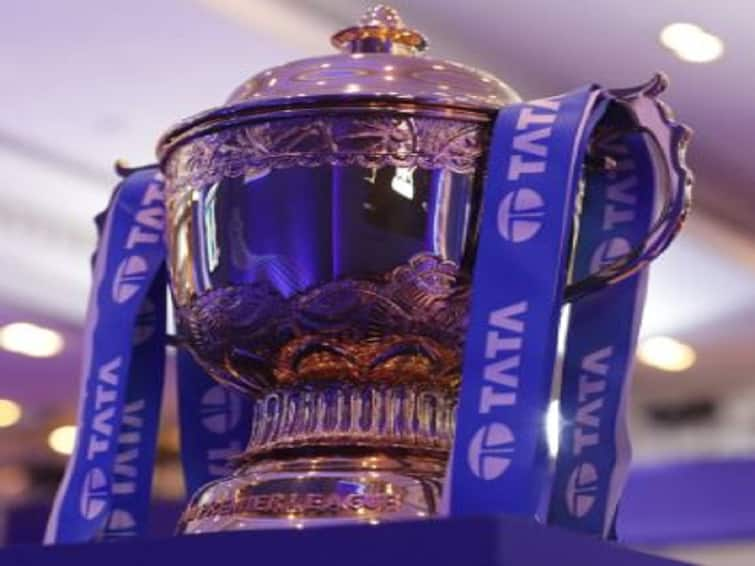 Indian Premier League 2023 New Rule: Learning from the innovation playbook of Australia's Big Bash League, the Board of Control for Cricket in India will introduce the impact player rule in the next edition of the Indian Premier League. Now player substitution will be seen in IPL like football. BCCI is preparing to implement this concept. After this rule comes into force, 12 players will be seen playing in a team. Although according to the rules only 10 wickets will be out. Regarding this rule, BCCI has sent a notice to all the franchises of IPL.
impact player
The Board of Control for Cricket in India wants to introduce the concept of Impact Player in the upcoming season of IPL. In which teams can change a member of their playing XI during a T20 match depending on the context of the game. BCCI said this in one of its statements. According to the board, soon the new rule will be explained in detail. BCCI wrote in its circular sent to all the state associations, with the growing popularity of T20 cricket, it is necessary that we introduce new dimensions. Which will make this format more attractive. It is being said in the report that the rule of tactical substitution will be exactly like that. Like it was implemented in the domestic T20 tournament Syed Mushtaq Ali Trophy.
How will be the rule?
News Reels
During the toss of the match, the captain of both the teams will have to give the names of 4-4 substitute players. In these, both the teams will be able to replace one player each in the playing eleven of both the teams. But there will always be 11 players on the field. As per the rules, the replaced player will play the entire match. After going to the bench out of the match, the replaced player will not return to the field. Both the teams can change the player till the 14th over.
What does the rule say?
Any player can be replaced through the Tactical Substitution rule. Even if he got out after batting. The player who comes on the field as a substitute will also bowl his batting or four overs of the prescribed quota. If a player comes in place of a dismissed batsman, then one of the remaining batting players in the remaining team will have to leave the batting. In the same year, Delhi had replaced its player Hrithik Shokeen in the Syed Mushtaq Ali T20 tournament under this rule. This was the first experiment in any T20 tournament in India.
Read also:
IND vs BAN 2022: Mohammed Shami's statement, said- I will make a strong comeback after recovering from injury…
AUS vs WI 1st Test: 306 runs away from target in West Indies Perth Test, Craig Brathwaite's struggle continues