Sports
Former Australian veteran lashed out at Adil Rashid, know what is the reason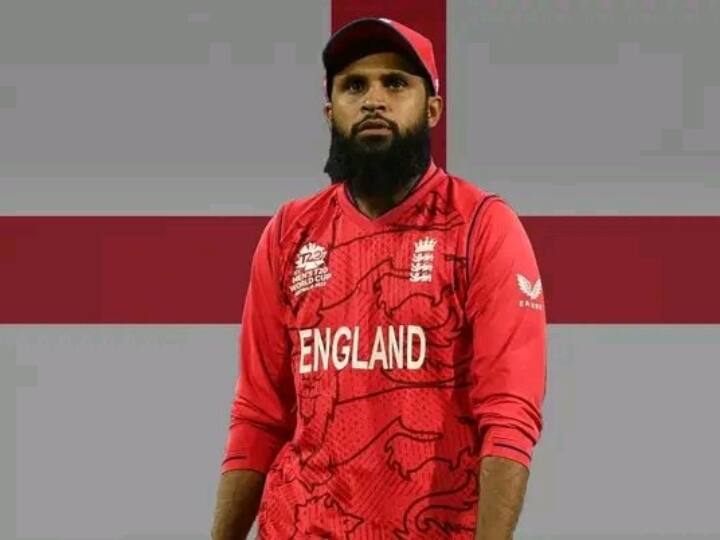 Michael Clarke on Adil Rashid: T20 World Cup winner England has to play a series of 3 ODIs against Australia from 17 November. Regarding this series, England team spinner Adil Rashid complained, "It is shameful that they have to start playing the series directly after winning the World Cup. Such things are shameful. To have a game within three days is terrible. As a player, we have got used to it now. Former Australian captain Michael Clarke has given his response to Adil Rashid.
No one complains for IPL
Citing the example of the IPL, Clarke said, "If he was playing in the T20 World Cup and then got on a plane the next day to leave for the IPL, you probably wouldn't hear anyone complaining. Players cannot complain about the international schedule when they are enjoying domestic cricket and playing franchise cricket for money. You can take a break of 6 to 8 weeks, when you will be fresh like a daisy."
i can understand the problems
News Reels
He further said, "I too frankly found it very difficult. I know how busy it is. Yes, traveling the world in 10 months of the year is a mental challenge. Feel like you are playing, or training, or sitting on an airplane every day. There is no doubt that this is a full time job.
He further said, "But when you get a break in the schedule, then you decide to play a competition like IPL. Especially for Australian players, this is your chance to have a break. You love to go and play it. It doesn't matter what you think. You cannot complain about it publicly.
read this also….
Kane Williamson Release: Williamson became emotional after being dropped from the team, said- 'Hyderabad will always be special for me'
This star forward of France out of FIFA World Cup, serious knee injury during training session