Sports
Former English captain's advice to IPL, said- rules changed like SA20 league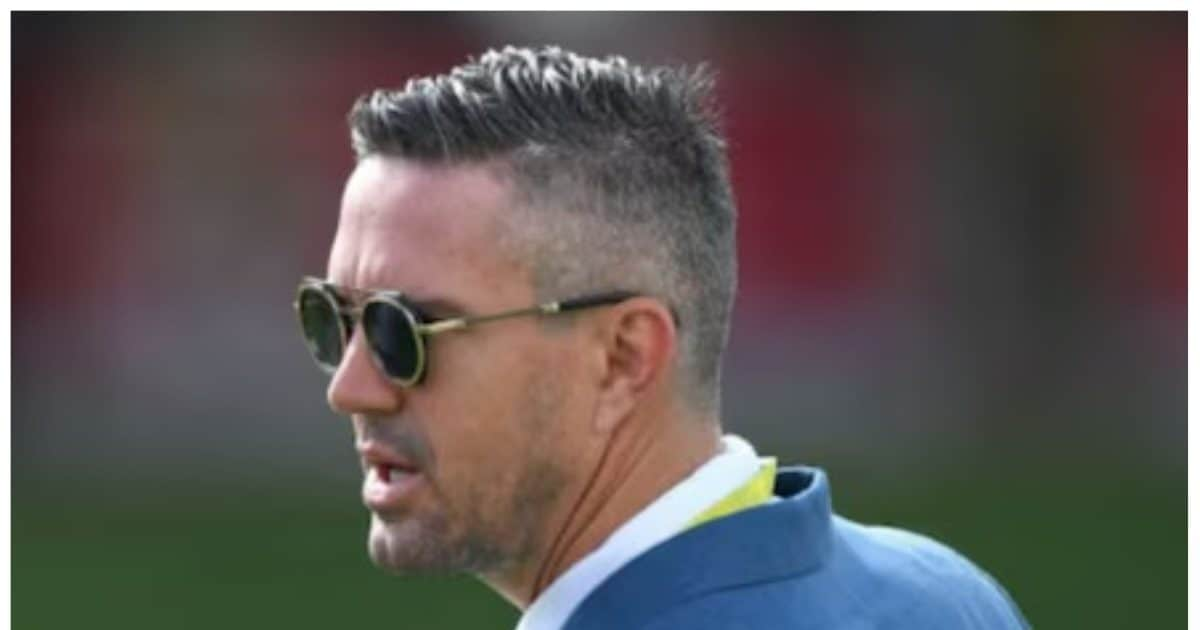 Johannesburg. Former England captain Kevin Pietersen believes that the Indian Premier League (IPL) can follow the SA20 route and adopt changes in the rules of this latest T20 league and make the league more exciting. Pietersen has supported the changes implemented in the SA20 league which include naming 13 players at the time of the toss and then selecting the playing XI later. Peterson said, "I have no problem with the new rules. I think the new rules are very good. Toss doesn't play much role. I like the innovation that SA20 has brought to the game. I think it's fantastic."
He said, "It is also great to give bonus points. You can see that the bonus point is playing a role here. I mean you want to change the rules to make it more exciting for everyone." On England's very aggressive approach and the success it brought to the team, Pietersen said that India should also think about playing in the same way.
Cricketers did not see the limit of age, married a girl many years older than themselves, 10 some 9 and some 6 years older
He said, "This is the mindset. I think they have a coach who is making sure they are not afraid to fail. They are not worried about failure. When he is at the crease, he probably does not think about getting out. They just play without fear of failure." Pietersen said, "I think India should do the same. I think India bats very slow despite the presence of good players. They have players, but still. He should replicate on the field what England is doing."
Pietersen tried to buy a T20 league franchise, but could not succeed due to lack of funds. Although this veteran batsman did not deny the ownership of any team in future. He said, "I was one of the bidders. Yes, I wanted to buy one of the teams. But I didn't have enough money to own the team." When asked whether the game of cricket would be better without the ODI format, especially without bilateral matches, Pietersen said that it is difficult to reach any definite conclusion at the moment.
Changed religion to marry Yuvraj Singh, Hazel Keech also got a new name
He said, "We cannot say that cricket would be better without ODIs, because we have not reached that stage yet. But we may see that in the future, although the World Cup is still a very attractive tournament." Talking about the shortest format, Pietersen said that apart from entertainment, this format will continue mainly because of the money involved.
He said, "It is here to stay, there is a lot of money in T20. Now the 50 over format seems like a very long day of cricket. I don't think you get as much entertainment in a 50-over game as you do in T20. This needs to be looked into." Pietersen said, "I am also scared for Test cricket. And I have been saying for a long time that I am worried about Test cricket and I think that the instant gratification that we all seek can harm Test cricket."
First read breaking news in Hindi News18 Hindi| Read today's latest news, live news updates, most reliable Hindi news website News18 Hindi.
Tags: IPL, Kevin Pietersen, South African Cricket
FIRST PUBLISHED : February 09, 2023, 15:33 IST