Sports
India will play ODI for the first time in Christchurch, New Zealand is strong in Hagley Oval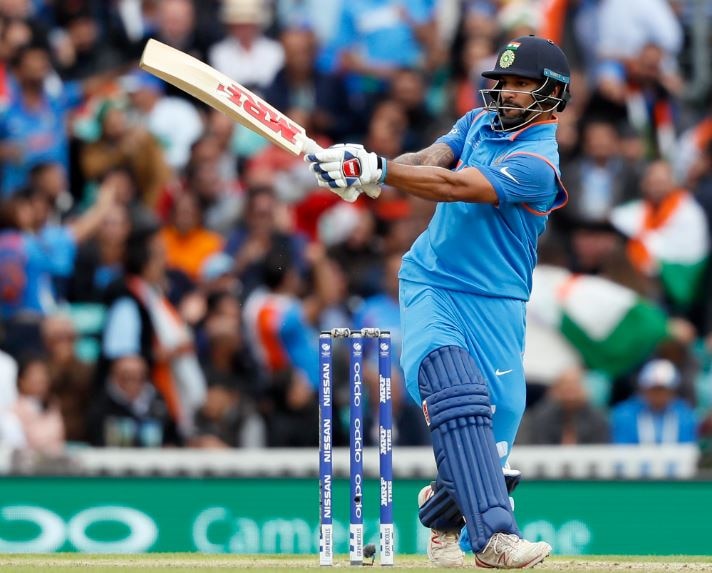 IND vs NZ 3rd ODI: The third and final match of the three ODI series between India and New Zealand will be played in Christchurch on 30 November. Shikhar Dhawan's team would like to win this match and make the series 1-1. In the first match played in Auckland, Kiwis defeated India by seven wickets. While the second match played in Hamilton had to be canceled due to rain and bad weather. This will be the first time that the Indian team will play an ODI at the Hagley ground in Christchurch. Although it will not be easy for India to win the match on this ground. New Zealand has a great record in ODIs at Hagley Oval.
Kiwi team has lost only one ODI
New Zealand has the best record in ODIs at the Hagley Oval ground in Christchurch. The Kiwi team has played 11 ODIs here so far, out of which they have won 10 and lost only one match. New Zealand last lost on this ground in the year 2018. Then England defeated the host team by 7 wickets. Over all 15 ODIs have been played at the Vays Hagley Oval. Four of these matches were such that the New Zealand team was not involved. Looking at this strong record of the Kiwi team, it will not be easy for India to win the match.
New Zealand ahead 1-0
News Reels
New Zealand is ahead 1-0 in the ODI series being played between the two countries. The Kiwis defeated India by 7 wickets in the first match of the series played in Auckland. Batting first in this match, India scored 306 runs for 7 wickets. To achieve the target of 307 runs for victory, the host team achieved the target at the loss of three wickets. Tom Latham scored an unbeaten 145 for New Zealand. While captain Kane Williamson scored 94 not out. After this, the second match played in Hamilton got rained. In the second match, playing first, India scored 89 runs for one wicket in 12.5 overs.
Read also:
India's senior players will stay away from T20I, focus will be on ODIs and Tests, revealed in the report
Watch: Yuzvendra Chahal was seen picking up luggage as a coolie for his wife, Shikhar Dhawan shared an interesting video