Sports
IOA New President: PT Usha is set to be elected President of the Indian Olympic Association, know why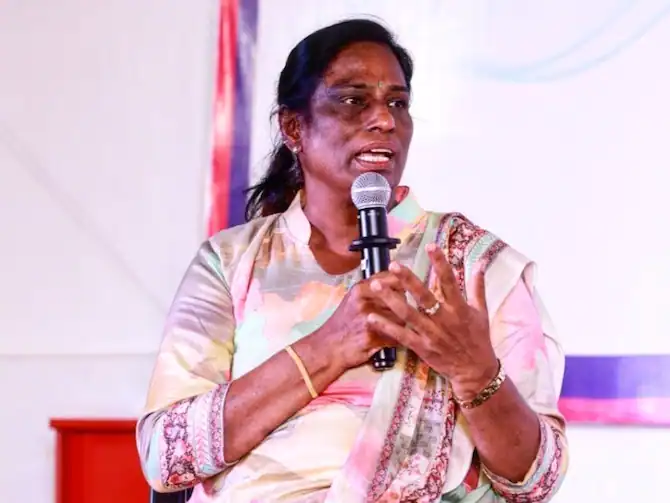 Indian Olympic Association: It is almost certain that PT Usha will become the President of the Indian Olympic Association (IOA). Actually, the election of the Indian Olympic Association is to be held on December 10, but PT Usha is the only candidate for this post. She will be the first woman president of the Indian Olympic Association. The 58-year-old Usha, a multiple Asian Games gold medallist, had finished fourth in the final of the 400m hurdles at the 1984 Olympics. Earlier, he filed his nomination papers for the top post on Sunday. Apart from this, 14 other people of his team filed nomination papers for various posts along with him.
Deadline for filing nomination papers has expired
In fact, the deadline for filing nomination papers for the IOA elections has ended on Sunday. IOA election officer Umesh Sinha did not receive any nominations on Friday and Saturday but 24 candidates filed nominations for various posts on Sunday. In these elections, there will be competition for the post of Vice President (Women), Joint Secretary (Women). Twelve candidates are in the fray for four members of the executive council.
Elections are to be held for these posts
News Reels
Significantly, the IOA will have one President, one Senior Vice President, two Vice Presidents (one male and one female), one Treasurer, two Joint Secretaries (one male and one female), six other Executive Council members for election. Out of which two (one male and one female) will be from the elected 'SOM'. Two members (one male and one female) of the Executive Council shall be representatives of the Athletes' Commission.
read this also-
FIFA WC 2022: Messi creates history by scoring against Mexico, equals Diego Maradona

FIFA World Cup 2022: Belgium to clash with Morocco today, these players of both the teams will be under watch