Sports
IPL Final 2023: What did Shubman Gill do? The one who did the feat, his team lost, now it is Gujarat's turn?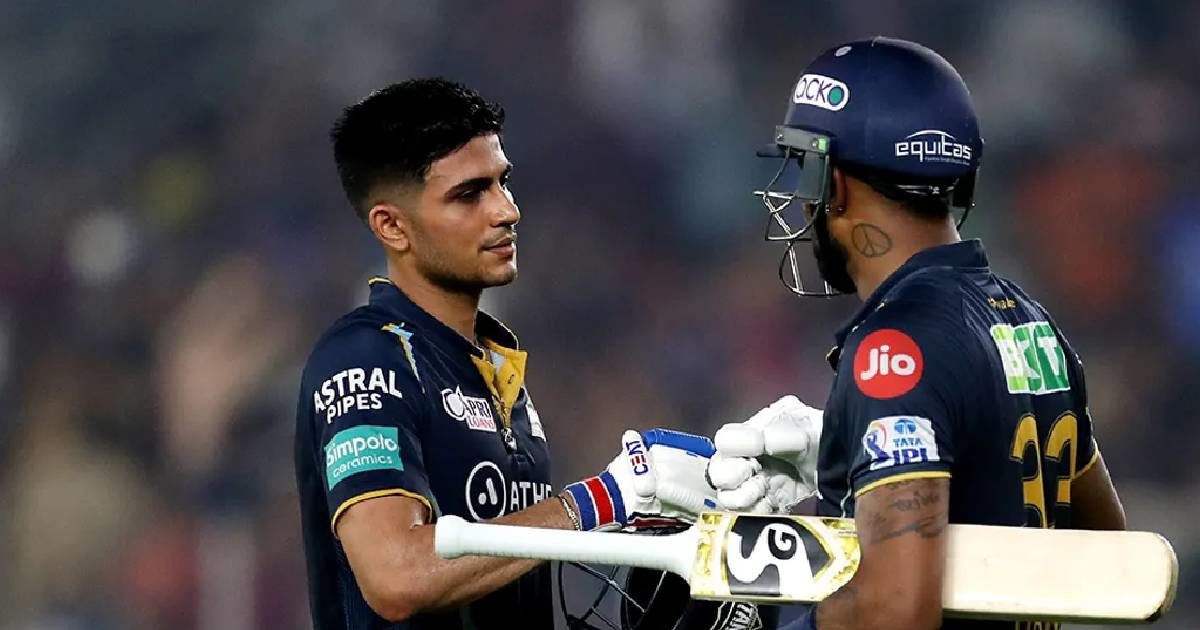 highlights
IPL 2023 final will be played today
There will be a great match between Chennai and Gujarat
New Delhi. Virat Kohli and Jos Buttler have been the top two run scorers in the history of IPL so far. Whenever his bat showed his attitude, the team reached the finals, but he could not win the big match. Apart from this, there is another figure which could trouble the Gujarat Titans. A batsman has scored two consecutive centuries in the league, this feat has happened only four times so far.
Those who do this include the names of Shikhar Dhawan, Jose Butler, Virat Kohli and Shubman Gill. Kohli and Shubman have achieved this feat in this season itself. Virat Kohli's team has been out of the tournament and earlier when Shikhar Dhawan and Jos Buttler played such special innings, their team lost after reaching the finals. The matter does not end here. What will happen if Shubman Gill, who has scored 3 centuries in IPL 2023, hits his fourth century against Chennai Super Kings in the final?
Actually, so far only 2 batsmen have been able to score 4 centuries in any one season of IPL. Virat Kohli scored 4 centuries for Royal Challengers Bangalore in 2016. At the same time, Jose Butler scored the same number of centuries for Rajasthan Royals last year. However, Kohli and Butler's teams failed to win the trophy. Cricket pundits are also keeping a close eye on these figures so that once again personal records do not become the reason for the team's victory or defeat.
The most 'greedy' team of IPL, belched 88.40 crores in 13 years, today again eyeing the big amount
By the way, Ahmedabad's stadium has been auspicious for Gujarat Titans, then what is batting, what is bowling. Talking about batting, four of the top five scores are in favor of Gujarat. Mohammed Shami also likes this stadium very much. Well, the market of speculations and statistics will remain hot for a few more hours. Rest, only time will decide who will kiss the gleaming trophy of IPL 2023.
,
Tags: Gujarat Titans, IPL 2023, Shubman Gill
FIRST PUBLISHED : May 28, 2023, 15:36 IST