Sports
It is wrong to blame IPL, players should be accused if they do not win ICC events – Gautam Gambhir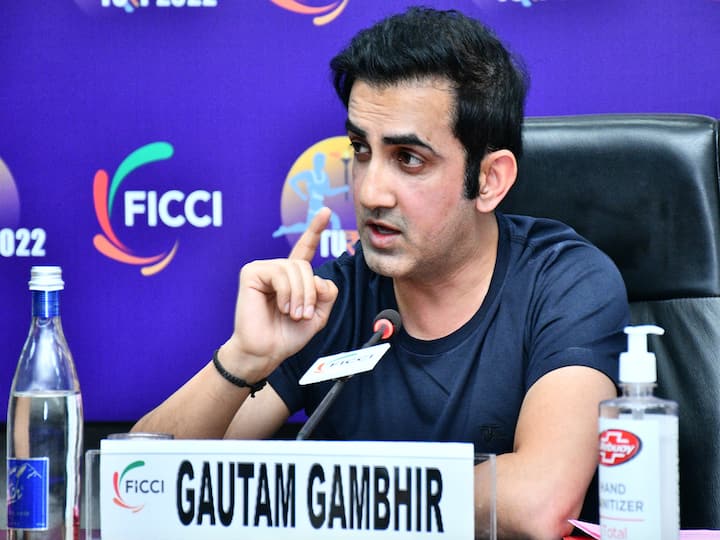 Gautam Gambhir: Indian cricket team is continuously disappointing in ICC events. The team had to face defeat in the semi-finals of the recently played T20 World Cup. India has not won any ICC event since 2013 and questions are constantly raised about it. Many people criticize the Indian Premier League and blame the poor performance of the Indian team on this tournament. However, former Indian opener Gautam Gambhir does not agree with these things.
Gambhir believes that IPL is the best thing that happened in Indian cricket and if India is not winning ICC events then the blame should be put on the players.
Gambhir said,IPL is the best thing for Indian cricket. I can say this with all my understanding. Ever since this tournament has started, since then it has been continuously put in the dock. Whenever the Indian team does not do well, the blame is put on the IPL, which is not fair. If we don't do well in ICC tournaments, the players should be blamed, the performance should be blamed, but pointing fingers at the IPL is not fair.,
IPL started in 2008
News Reels
IPL was started in 2008 and it has proved to be a very successful tournament. So far its 15 seasons have been played and it has become popular all over the world. For the upcoming season, the media and broadcast rights of the tournament have been sold for about Rs 50,000 crore, which can be gauged from its success.
Read also:
IND vs NZ 2022: What if Rishabh Pant flops against New Zealand? Former Indian cricketer replied