Sports
Joe Root breaks silence on leaving the captaincy of England Test team, explains why this decision was taken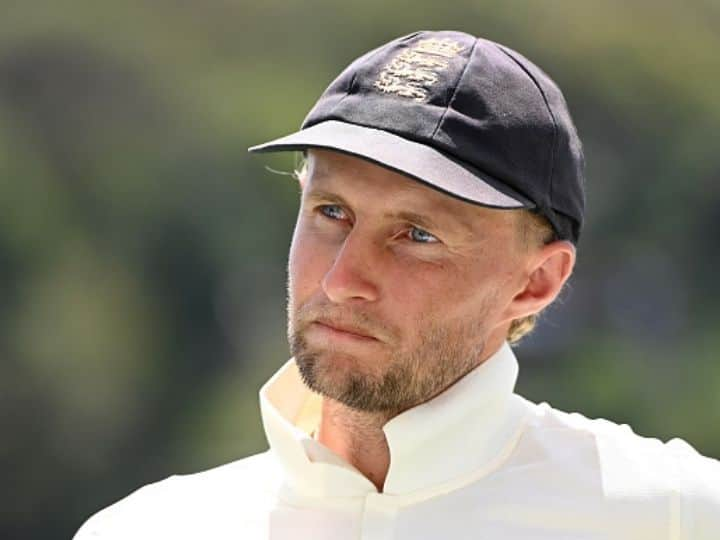 Joe Root On Captaincy: England's legendary batsman Joe Root has broken his silence on leaving the captaincy of the Test team after a long time. Actually, England also had to face defeat in the Test series against West Indies after losing badly in the Ashes series against Australia. After this, Joe Root decided to leave the captaincy.
After this Ben Stokes was given the command of England's Test team. The physique of the England Test team changed after Brendon McCullum became the coach and Ben Stokes became the captain. This team has won six out of the last seven Tests. Meanwhile, former England captain and star batsman Joe Root said that the team's performance in the last two years under his leadership was disappointing and now he is fully enjoying the resurgence of Test cricket in the team.
Joe Root expressed hope that the team will continue to get stronger from here. According to Root, England had lost several Test series, the worst being a 4–0 Ashes defeat and a 1–0 series loss against the West Indies.
Following criticism of his captaincy, Joe Root stepped down to focus on his batting and since then, under new captain Ben Stokes and head coach Brendon McCullum, England have won six out of seven Tests for the first time since 2004. Huh.
Root told Sky Sports, "I've enjoyed this year so much since I played in international cricket." He said, "Hopefully we can go strong from here and continue to win as a team, but we have done some things this year that many Test teams have not been able to achieve. I think The challenge for us now is to keep moving forward."
Root said he did not feel well with his role as captain and resigned in April to focus on his batting.
read this also-
Gilchrist and Mark Waugh selected Australia's playing 11 for T20 World Cup 2022, Tim David replaced

Duleep Trophy: Ajinkya Rahane said for the first time on sending Yashasvi Jaiswal off the field, know what he said