Sports
Kohli flopped despite a strong record in Bangladesh, know in which country he scored the most runs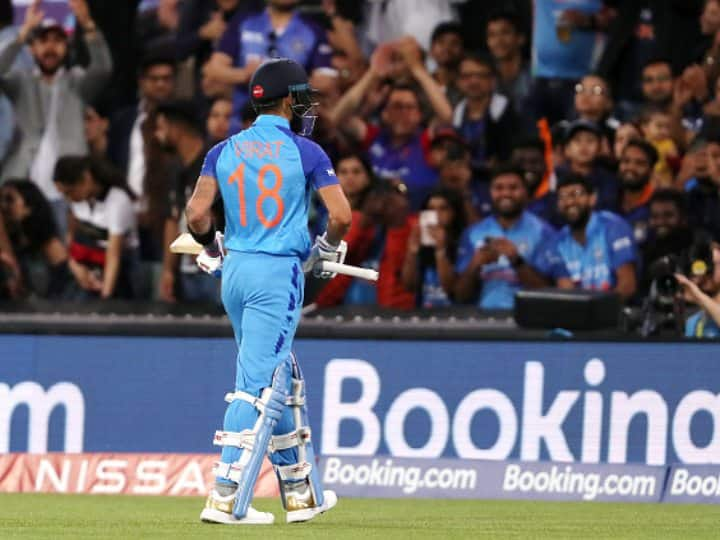 India vs Bangladesh 3rd ODI Virat Kohli: Virat Kohli, the former captain of the Indian cricket team, has not been able to do anything special in the current ODI series against Bangladesh. He has been able to score only 14 runs in two innings. Kohli's ODI record in Bangladesh has been excellent. He has scored 5 centuries against Bangladesh on his own ground. But this time Kohli proved to be a complete flop. Along with Kohli, most of the players of Team India have failed in the ODI series.
Kohli has so far scored 984 runs in Bangladesh with the help of 5 centuries. During this he averaged 70.2. Kohli played many match-winning innings against Bangladesh. But this time his magic did not work. Kohli has scored 1349 ODI runs in England. At the same time, 1337 runs have been scored in Australia. He has scored 5 centuries in Australia. Team India needed Kohli in this ODI series. But he disappointed the team as well as the fans.
Significantly, Kohli appeared in form during T20 World Cup 2022. He played amazing innings in this tournament. Kohli scored an unbeaten 82 against Pakistan. He scored an unbeaten 62 against the Netherlands and an unbeaten 64 against Bangladesh. After this, he also scored a half-century against England. But after that he could not score runs in Bangladesh. Kohli was seen struggling on Bangladesh pitches.
Bangladesh team has made an unbeatable 2-0 lead in the three ODI series. He won by 1 wicket in the first match. After this, won by 5 runs in the second ODI. Now she will hit the ground with the intention of a clean sweep. But Team India would like to stop him and win the last match at any cost.
News Reels
Also read: IND vs BAN: Dravid told Washington Sundar an effective way to score boundaries, see how he gave 'special class' in the video