Sports
Ministry of Home Affairs cleared the way for Pakistan to play in the World Cup to be held in India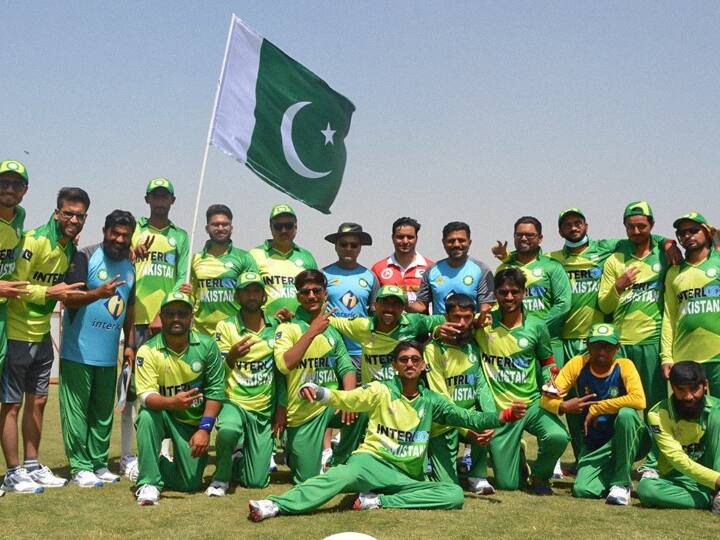 Blind Cricket T20 World Cup: In the Blind Team T20 World Cup 2022 going to be held in India, the players of Pakistan have finally got visa related permission to come to India. The Union Home Ministry has approved the issuance of visas to 34 players and officials of the Pakistan Blind Cricket Team for the World Cup to be held in India. Now the Ministry of External Affairs will be able to issue visas to the team.
In fact, before this, India had refused to give visa to the Pakistan blind cricket team to visit India. Regarding this, the Blind Cricket Federation of India had said that Pakistan's visa has been rejected. They are not coming to participate in the World Cup. At the same time, after this, Pakistan had raised questions regarding this. The Pakistan Blind Cricket Council had said that sports should be above regional politics and specially abled persons should be treated fairly in mega sporting events.
Home Ministry officials said that permission has been granted to issue visas to the 34-member Pakistan contingent. It is not the job of the Ministry of Home Affairs to issue visas. Now the concerned department will be able to issue visa. At the same time, President of Blind Cricket Federation of India GK Mahantesh tweeted that this is good news and it is expected that Pakistan blind cricket team will join us soon. He thanked the Government of India for this.
At the same time, till late night, Pakistan media claimed that the Indian Home Ministry has already given permission, but the Foreign Ministry has not yet issued the visa due to political reasons.
News Reels
Significantly, this tournament is being organized in India from December 5 to December 17. In which along with India, Pakistan's team is also a strong contender for the title. Pakistan was the runner-up in the Blind Team T20 World Cup last time. On the other hand, the Indian team made a great start in the tournament by defeating Nepal by 274 runs in their first match.