Sports
MS Dhoni Retirement Plan: MS Dhoni trapped fans on his retirement, finding answers is like shooting arrows in the dark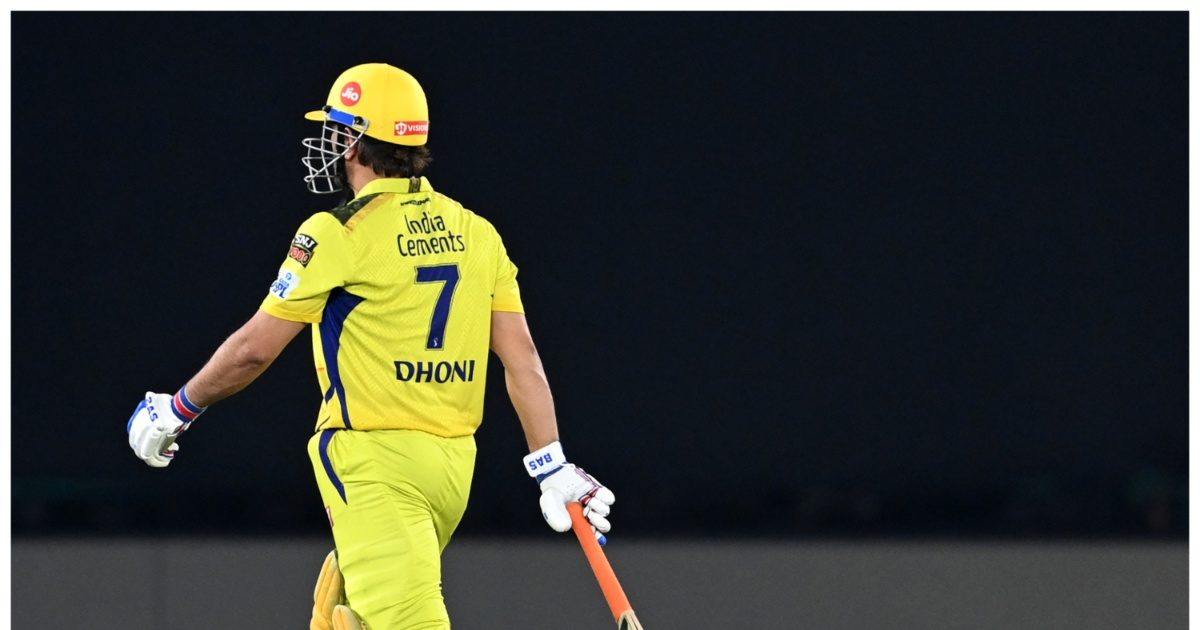 New Delhi. Mahendra Singh Dhoni, who has done wonders with his tricks, has once again given his fans a chance to celebrate after winning the fifth IPL title. Whichever ground he reached during IPL 2023, he got more fans than the home team. It is believed that the fans are assuming that this could be Dhoni's last IPL and he can also say goodbye to cricket after this tournament. But MS Dhoni has trapped everyone with his answer on the question related to retirement. Like every move of Dhoni, speculating on retirement has also become like shooting arrows in the dark.
Chennai Super Kings has won another title under the captaincy of MS Dhoni. CSK defeated Gujarat Titans in the IPL final played on 29 May. After the match, when commentator Harsh Bhogle asked MS Dhoni about retirement, he said, I have won the IPL. It is easiest to say thank you after winning. This may be the easy way out for me too. But the way I have received love from my fans everywhere throughout this journey has made their decision difficult. Dhoni said that after this it becomes his duty to work hard and try to play at least one more season.
41-year-old MS Dhoni said that there is still time in the next IPL. He has a chance of 6-7 months. He will try to make himself more fit in these 6-7 months and get on the field. No decision can be taken about whether he will be able to do so or not. This decision will be taken only when he sees how much his body supports him to play the match.
Mahendra Singh Dhoni appeared in the IPL for the 14th time from Chennai Super Kings. Under his captaincy, CSK has made it to the IPL finals 10 times and won five titles. In this way, he has improved his own record of the most successful captain of IPL.
,
Tags: chennai super kings, IPL 2023, ms dhoni
FIRST PUBLISHED : May 30, 2023, 04:06 PM