Sports
National player is doing the work of brick mortar, had hoisted the flag in Kabaddi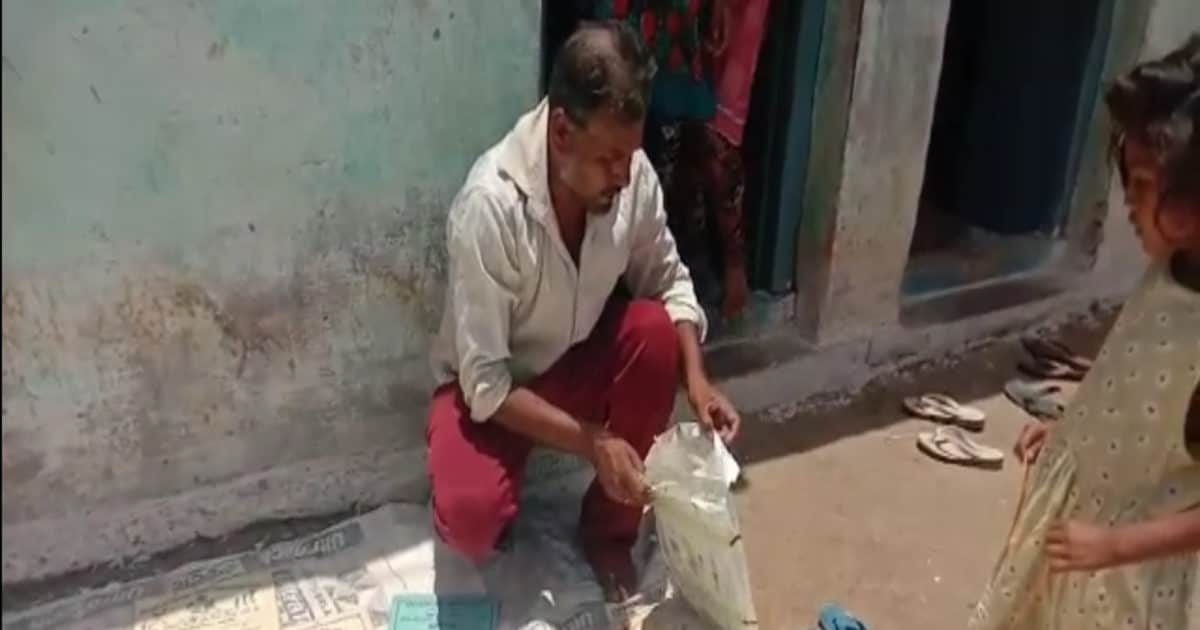 Arpit Barkul / Damoh. Many government schemes are being run in the country to promote sports and players, but there are many players who are still deprived of these schemes. If a player who has brought laurels to the country and state at the national and international level has to work as a bricklayer for employment, then it is bound to raise questions on our sports policies.
One such picture was seen in Tejgarh of Damoh, where a national Kabaddi player is working as a bricklayer due to lack of employment. The officials of the local administration and sports department did not consider it appropriate to pay any attention to such talent, due to which this player has gone into the darkness of oblivion. Even today, seeing his many certificates and medals, he remembers his past achievements.
Won medals in many competitions
35-year-old Vijay Basor, a resident of Tejgarh of Tendukheda development block of Damoh, who was once a national player of Kabaddi, told that in those days the game had to be continued and bread had to be arranged for the family. However, at that time my Guru Amin Khan came as a charioteer and helped me. Vijay participated in the first state level competition in Panna in 1999, after which his team won the state level competition held in 2000 at Bilasupar, 2001 at Gwalior, 2003 at Damoh. After continuously demonstrating his talent, in 2004 he got a chance to play National in Raipur. There also the team finished third. However, due to not getting the money properly in Kabaddi, the family situation kept deteriorating and this work had to be done by keeping distance from the game.
Had to do wages to feed the family
Vijay Basor told that he has played kabaddi at the national level. Due to poor family condition, he got away from the game. Till date he has not got any employment. The family consists of wife and children. Labor is the only option for their sustenance. In 2004, Sandeep Saxena, the then Collector of Damoh, honored him with a medal and certificate on 26 January. After that no one took care. If somewhere he is appointed as a trainer, he can prepare many such players. Those who will not only make themselves famous but also make their country famous abroad.
,
Tags: Damoh News, madhya pradesh news, sports news
FIRST PUBLISHED : June 08, 2023, 15:34 IST