Sports
PAK vs ENG T20 WC Final LIVE: Pakistan and England clash for the title will start after sometime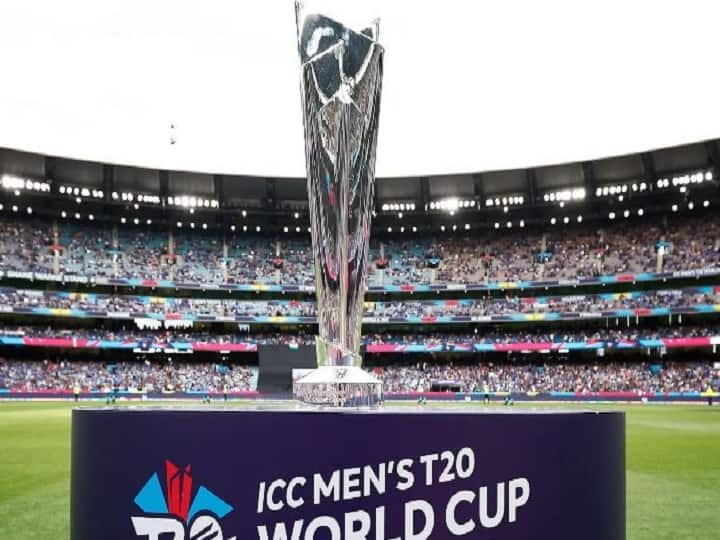 PAK vs ENG T20 World Cup 2022 Final LIVE Updates: Pakistan is competing with England in the title match of T20 World Cup being played in Australia. Pakistan's team reached here after defeating New Zealand in the semi-finals, while England defeated India by 10 wickets in a one-sided match. Both the teams did not face a tough challenge in the semi-finals. However, rain can also play an important role in the final match.
The journey to reach the finals for Pakistan has been very exciting. Pakistan had to face defeat in the first two matches of Group B not only to India but also to a team like Zimbabwe. But after this Pakistan made a strong comeback and won their remaining three matches of Group B. Luck also supported Pakistan a lot. South Africa lost to the Netherlands in their last match and Pakistan got an entry in the semi-finals.
However, in the semi-finals, Pakistan did not give New Zealand any chance to survive. Pakistan's bowlers stopped New Zealand for 151 runs only. After this, the batsmen completed the rest of the work and got Pakistan an entry in the final. Pakistan's bowling has been good throughout the tournament. The way Pakistan's batsmen have performed in the semi-finals, it can be expected that there will be a great fight between the two teams.
Talking about England, they have been one of the best teams of the tournament. Troubles for England also increased when it was defeated by Ireland in a rain-stopped match. However, England made no other mistake in the tournament and managed to make it to the final.
There is a lot of balance between England's batting and bowling. England's players up to number 9 have the ability to hit big shots. On the other hand, Mark Wood being fit before the final is enough to strengthen England's bowling further.