Sports
Pathan gave thrilling victory by scoring 2 centuries in a match, got a target of more than 500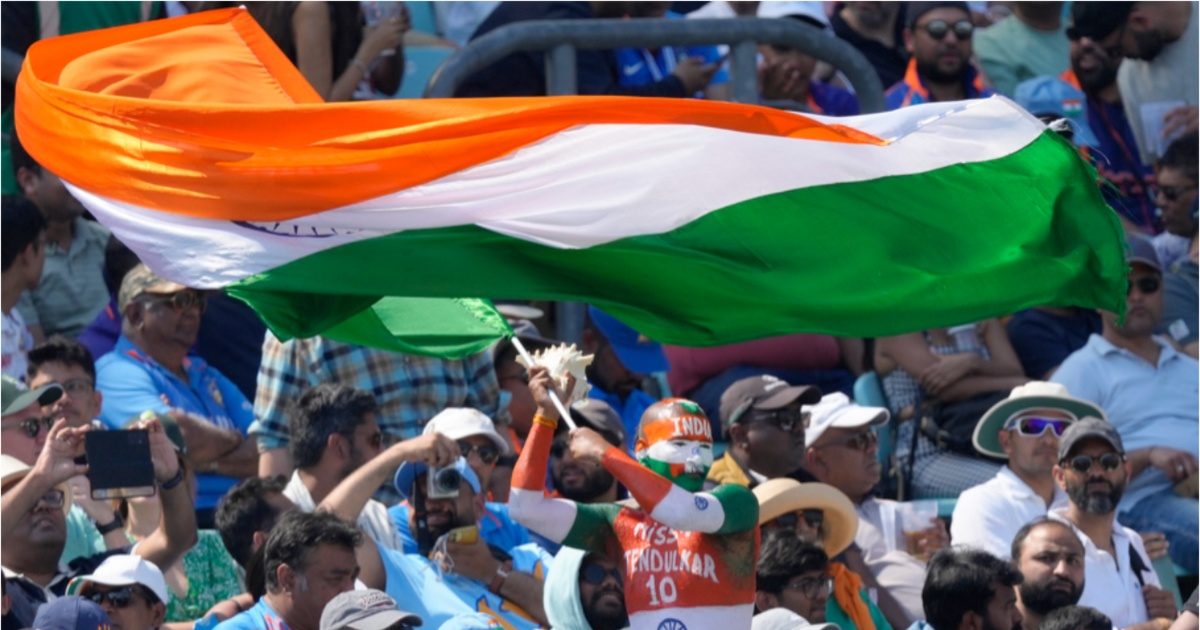 New Delhi. Talking about the World Test Championship, Australia has set a huge target of 444 runs in front of India in the final. Now all the fans are wondering whether Team India will be able to achieve such a big target or not. If we look at the history of 146 years of Test cricket, then definitely no team could achieve such a big target, but 600 runs have definitely been scored in the fourth innings. Talking about first class cricket, then 8 times a team has won by scoring more than 500 runs. In the final of the Duleep Trophy in 2010, Yusuf Pathan scored an unbeaten 210 to give West Zone a thrilling victory. He had scored a century in both the innings. At the same time, Dinesh Karthik also scored a century in both the innings, but his team got defeated.
In the Duleep Trophy final, South Zone scored 400 runs batting first. Captain Dinesh Karthik played a big inning of 183 runs. In response, West Zone scored 251 runs in the first innings. Yusuf Pathan scored 108 runs in the first innings. South Zone declared the innings by scoring 386 runs for 9 wickets in the second innings. Dinesh Karthik once again hit an excellent century and scored 150 runs. In this way West Zone got a big target of 536 runs.
won by sixes
Chasing the target, West Zone got off to a good start. Opener batsman Chirag Pathak scored 130 and Harshad scored 46 runs. Captain Wasif Jaffer, who landed at number-3, scored 66 runs. After this, Yusuf Pathan ensured the team's victory by playing a quick innings. He gave the team a memorable victory by hitting a six off fast bowler Srinath Arvind. He faced 190 balls in the innings. Scored 210 runs at a strike rate of 111. Hit 19 fours and 10 sixes. That is, he scored 136 runs only from the boundary. It is also the biggest successful run chase in first class cricket.
Team India Counterattack: India is not afraid, not 1-2, so many times scored 300+ runs against Australia, also won
Yusuf Pathan's younger brother and fast bowler Irfan Pathan also scored an important 42 in the second innings. Irfan scored 21 runs in the first innings as well. Irfan took 6 wickets in the match. He took 5 wickets in the first innings. Ravindra Jadeja was also playing from West Zone. He could score only one run in the second innings.
,
Tags: india vs australia, team india, WTC Final, yusuf pathan
FIRST PUBLISHED : June 10, 2023, 20:26 IST