Sports
PCB again threatened, gave ultimatum to BCCI, follow hybrid model, otherwise Asia Cup…!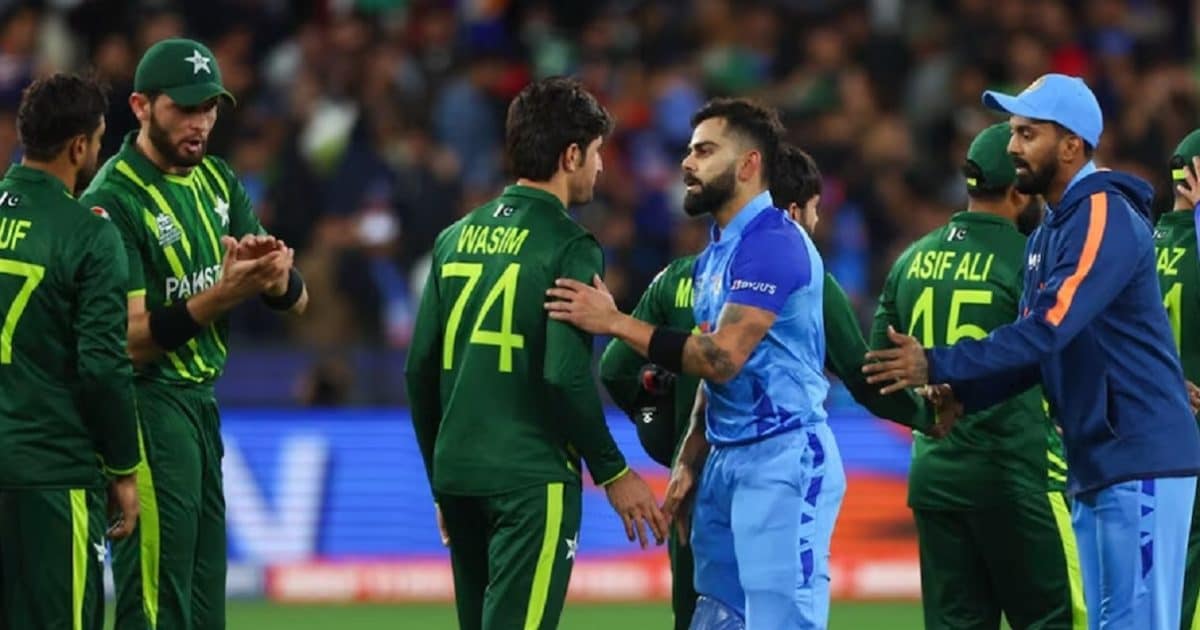 highlights
Asia Cup hosting dispute not resolved yet
PCB has now given an ultimatum to BCCI regarding hosting
New Delhi. The controversy of organizing the Asia Cup is still hanging in the balance. Even in the special general meeting of BCCI, no decision could be taken on this. The BCCI has postponed its decision till the Asian Cricket Council meeting to be held after the IPL 2023 final. Meanwhile, information is coming out from the Pakistani media that the Pakistan Cricket Board has given an ultimatum that if the Asia Cup is not held through the hybrid model, they will boycott the tournament.
The PCB chairman had to work hard to win over the Sri Lanka, Afghanistan and Bangladesh cricket boards in his fight with the BCCI. However, the bone of contention for the BCCI is Pakistan getting the right to host the tournament. Because BCCI Secretary Jai Shah has already made it clear that in the current situation, Team India will not go to play Pakistan cricket under any circumstances. In such a situation, the BCCI is adamant on getting the Asia Cup out of Pakistan. However, PCB is also firm on its stand and it is not ready to give up hosting the tournament.
What is the hybrid model of PCB for Asia Cup?
Under the hybrid model given by PCB for Asia Cup 2023, the tournament will be played in two parts. In the first phase, except India, the rest of the countries will go to Pakistan and play 4 matches. In the second phase, there will be matches against India in neutral venues. For this, any one venue can be chosen in Sri Lanka or UAE. But, BCCI, Bangladesh Cricket Board and Sri Lanka do not want to play in UAE due to the heat.
In such a situation, the second phase is expected to be in Sri Lanka. Even if India fails to reach the final, the final will be played at a neutral venue only. Once the ACC officially accepts this model, then even then the full schedule of Asia Cup can be released in June.
IPL 2023 Final: 5 players will decide IPL final? Alexander of 2 new balls, one became the biggest puzzle for the batters
PCB had earlier also threatened to boycott Asia Cup and World Cup 2023, it still persists. The stance is more clear now as PCB has sent a clear message that if Asia Cup is not held in Pakistan, Babar Azam & Co. will not participate in the tournament.
,
Tags: asia cup, BCCI, India Vs Pakistan, PCB
FIRST PUBLISHED : May 28, 2023, 08:03 IST