Sports
Sanju Samson gearing up to return to Team India, will show the power of the bat in this tournament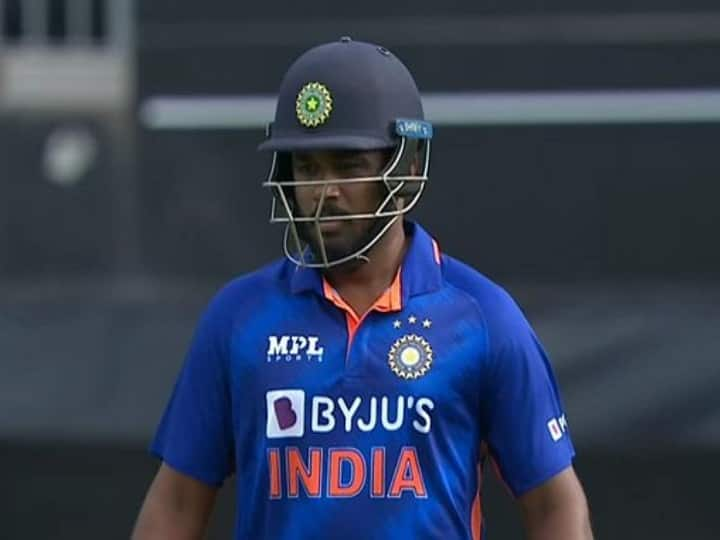 Wicket-keeper batsman Sanju Samson was left out of the squad for the tour of Bangladesh despite a stellar performance in the three-match ODI series against New Zealand. Sanju Samson, however, is not disheartened by this and is gearing up to return to the team. Sanju Samson has declared himself available for Ranji Trophy and he will try to prove himself again by performing brilliantly there.
Sanju Samson will participate in the Ranji Trophy for Kerala. To perform well in Ranji Trophy, Sanju Samson has also started net practice in Kochi. Apart from Sanju, Suryakumar Yadav will also be seen participating in the Ranji Trophy from Mumbai.
Will have to perform well in Ranji Trophy
However, on the tour of New Zealand, captain Shikhar Dhawan had given the reason for keeping Sanju Samson out of the team. Dhawan had said, "The player has to face disappointment if he does not get a place in the playing 11." Many times it happens that in spite of performing well, your place is not made. In such a situation, the coach and captain have to keep talking to the players. Sanju is told why he was not selected in the team. He is not fitting in the team combination.
News Reels
However, due to less opportunities for Sanju Samson, there is a lot of disappointment among the fans. The way for Sanju Samson to return to the team is not going to be easy. India has to play the next series in January-February. Team India will play three ODI series against Sri Lanka. Sanju Samson may return in this series. However, Sanju Samson will have to perform well in the Ranji Trophy first to make a comeback in the team.
Shoaib Akhtar targets PCB chief Rameez Raja, makes serious allegations regarding Rawalpindi's pitch