Sports
Sehwag's generosity extended a helping hand to the victims of the train accident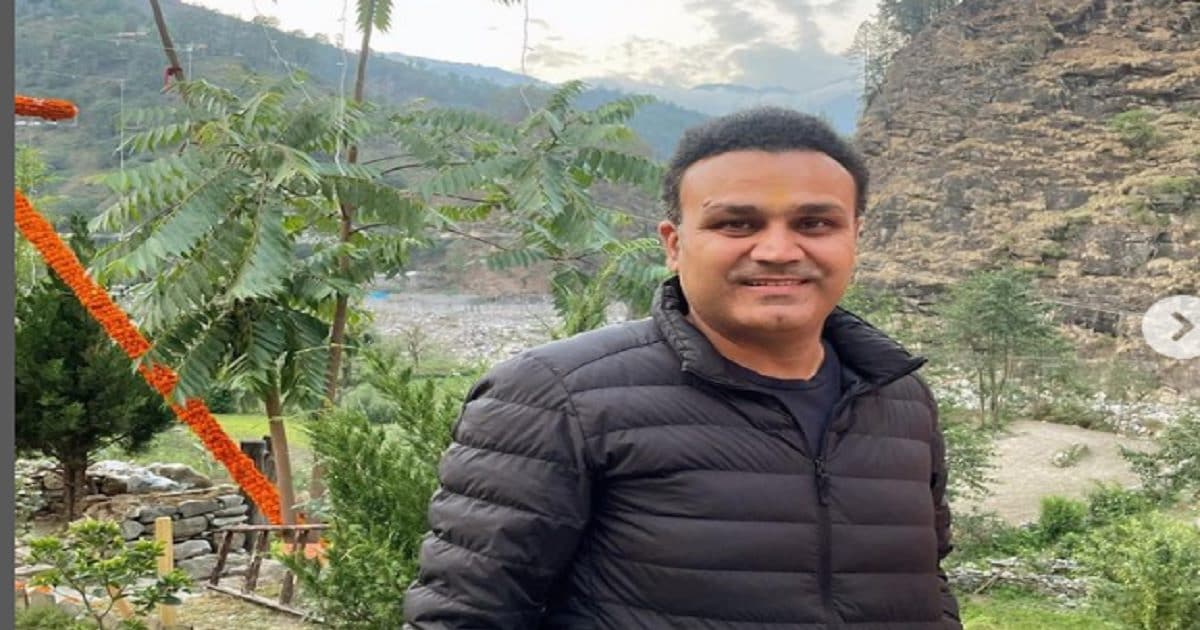 highlights
Virender Sehwag lends a helping hand to the children of Odisha train accident victims
Last Friday, a major train accident took place in Balasore, Odisha, 275 people lost their lives.
New Delhi. The train accident in Balasore, Odisha, 3 days ago has shaken the whole country. There was a collision between Coromandel Express, Bengaluru-Howrah Super Fast and goods train on Friday, due to which many coaches of both the trains were derailed. 275 people have lost their lives in this accident. While the number of injured is also more than one thousand. Saddened by this incident, former India opener Virender Sehwag has made a big announcement to help the victims.
In a tweet on Sunday, Virender Sehwag extended a helping hand to the children of the victims of the Balasore train accident. Sehwag tweeted that he would give free education to all those children who lost their parents in this train accident.
Sehwag extended a helping hand
Posting a picture related to this train accident, Sehwag wrote, "This picture will haunt us for a long time. In this hour of grief, the least I can do is to take care of the education of the children of those who lost their lives in this accident. I am offering free education to such children in the boarding school of Sehwag. Prayers for all the families and an applause for all the brave men and women who were at the forefront of the rescue work. Medical team and volunteers who are voluntarily donating blood. We are in this together.
Hats off to those who helped: Sehwag
Sehwag also saluted the people who reached the spot for help during this accident, who helped in evacuating the people trapped in the train, taking them to the hospital and also donated blood if needed.
Not only Sehwag, but the country's top industrialist Gautam Adani has also made a similar announcement. Adani Group chief Gautam Adani also told through a tweet on Sunday that the Adani Group will bear the expenses of the education of the children who lost their parents.
Meanwhile, Railway Minister Ashwini Vaishnav has recommended a CBI inquiry into the accident. At the same time, after the accident, traffic has started from the down track.
,
Tags: Odisha Train Accident, virendra sehwag
FIRST PUBLISHED : June 05, 2023, 05:58 IST