Sports
Shahid Afridi spoke on Indo-Pak relationship, said- 'Indians also want Pakistan in India…'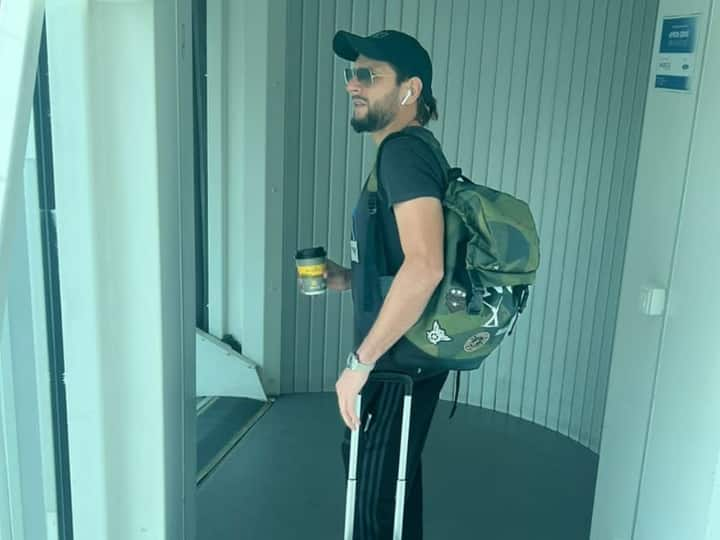 Shahid Afridi On IND-PAK Relation: There is always an exciting battle between India and Pakistan on the cricket field. The cricket match played between the two is very much liked. These days, there is a war of words in the cricket boards of both the countries regarding the Asia Cup to be held next year. Asia Cup 2023 is to be played in Pakistan. On this, the Secretary of the Indian Cricket Board (BCCI) Jai Shah had clearly said that the Indian team will not go to Pakistan to play the Asia Cup.
After this, many statements came out from Pakistan Cricket Board (PCB) and Chief Rameez Raja. He had even said that if the Indian team did not come to Pakistan to play the Asia Cup and the tournament was held at a neutral venue, Pakistan might not play the Asia Cup 2023. Amidst all this, former Pakistani cricketer Shahid Afridi has also given a big statement.
Indian too Pakistan in India…'
Speaking on Geo News, Afridi said, "The relations between Pakistan and India have always been better because of cricket. Even Indians want to see Pakistan playing cricket in India.
News Reels
India did the last tour in 2008
The last time the Indian team toured Pakistan was in 2008 for the Asia Cup. Now it has to be seen whether the Indian team will visit Pakistan for the 2023 Asia Cup or whether the tournament will be played at a neutral venue.
ODI World Cup 2023 will be played in India
Significantly, India is hosting the ODI World Cup to be held in 2023. Regarding the World Cup, there was a threat from Pakistan that if the Indian team does not come to Pakistan to play the Asian Cup, then they will not go to India to play the ODI World Cup.
read this also…
PAK vs ENG: England won the highest-scoring five-day Test match so far, set a new record