Sports
Shoaib Akhtar furious after Pakistan's defeat, said – 'Now India will win the World Cup'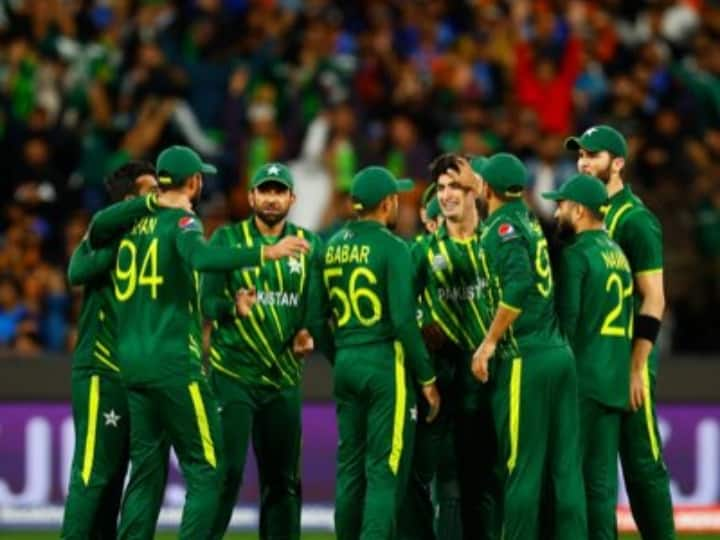 Shoaib Akhtar on Pakistan Team: The England team has won the title of T20 World Cup 2022. In the final match, England defeated Pakistan by 5 wickets. England has won the T20 World Cup title for the second time after 2010. At the same time, the English team has become the second team after West Indies to have won two T20 World Cups.
At the same time, after Pakistan's defeat in the final, former veteran fast bowler Shoaib Akhtar has gone berserk. Actually, after Pakistan's defeat, Shoaib said that now India will win the World Cup.
Shoaib praises Pakistan team
Shoaib Akhtar posted a video on Twitter praising the Pakistan team. In this video Shoaib said that 'You have done a wonderful job. You were on the verge of being out of the tournament but you played the final. The team's bowling department performed brilliantly throughout the tournament. Shaheen's injury was the turning point of the match. From here we do not have to let ourselves fall down. Pakistan I stand with you. I am disappointed and hurt by the loss but it is okay. We stand with you as a nation. Relax we will win the World Cup in India now'.
Mohammed Shami slams Shoaib Akhtar
Prior to Pakistan's defeat in the T20 World Cup 2022 final, former Pakistani bowler Shoaib Akhtar posted an emoji of a broken heart on Twitter. To which Team India's fast bowler Mohammed Shami replied tauntingly and said, 'Sorry brother, this is called karma'.
News Reels
Let us tell you that after the defeat of the Indian team in the semi-finals of the T20 World Cup, Shoaib Akhtar had taunted and celebrated. Now after the defeat of Pakistan team in the final, this tweet of Mohammed Shami is being seen as a reply.
Read also:
Samarth Vyas became the fifth batsman to score a double century in Vijay Hazare Trophy, performed brilliantly for Saurashtra
T20 WC 2022: Jos Buttler is on the path of MS Dhoni, won his first World Cup as wicket-keeper captain