Sports
T20 captaincy will be snatched from Rohit Sharma, this player can be given command against Sri Lanka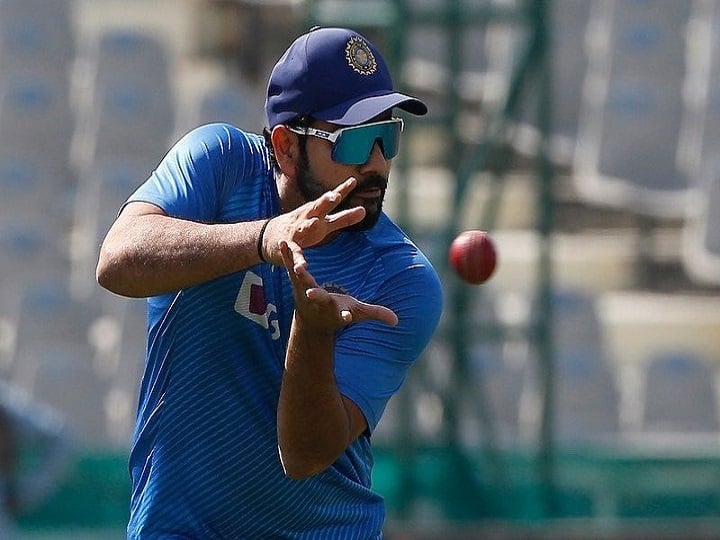 Indian Cricket Team T20I Captaincy: There is going to be a lot of reshuffle in the Indian cricket team in the coming days. Rohit Sharma's captaincy leave from T20 International is fixed. Despite this, the BCCI selectors will count on Rohit to lead Team India in ODIs and Tests at least till the 2023 World Cup. This opener will have a chance to forget the sad memories he got in T20 World Cup 2022 during the 2023 Cricket World Cup. According to reports, Hardik Pandya may be appointed as India's T20 captain before the T20 and ODI series against Sri Lanka.
BCCI source gave information
Giving information to InsideSports, a reliable source of BCCI said, Rohit Sharma will continue to captain Team India in Tests and ODIs. According to the source, there is a general consensus that now is the time for change. We all feel that Rohit has a lot to give right now. Remember, his stature is not getting smaller because of this. The source further said, we have to prepare for the 2024 T20 World Cup from now itself. Hardik is fit for this role. Indian selectors will meet before the next T20 series and formally declare Hardik Pandya as the captain. He can be declared India's T20 captain before the Sri Lanka series.
Rohit will be in command of Test-ODI
News Reels
Rohit Sharma will remain India's ODI captain till 2023 World Cup. Apart from this, he will also captain India in at least the second cycle of the ICC World Test Championship. KL Rahul and Rishabh Pant will be out of the captaincy race after Hardik Pandya is made the captain of the T20 format. On the other hand, if we talk about the 50-over World Cup, then India won in the year 2011 under the captaincy of MS Dhoni. Since 2013, India has not been able to win any ICC level trophy. Rohit Sharma will have the responsibility of making India the world champion in the coming year.
Read also:
Photos: West Indies all-rounder Andre Russell shared a hot photo, went viral on social media
David Warner can become the captain of Australia team again, Cricket Australia is preparing to remove the ban from captaincy