Sports
Team India got another big blow, Shardul Thakur got injured, he will get place in playing 11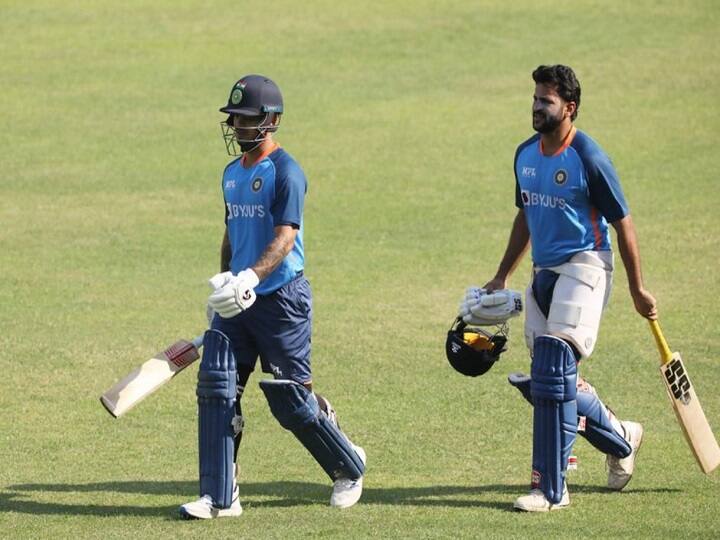 IND Vs BAN: In the series of three ODIs being played against Bangladesh, India's troubles are not taking the name of abatement. After the defeat at the hands of the host team in the first match, a new problem has arisen in front of Team India. India's star fast bowler Shardul Thakur is injured and he is not sure to play in the second ODI. If Shardul Thakur is not fit, then Umran Malik can be made a part of the playing 11 in his place.
Shardul Thakur was injured while bowling in the first ODI. The medical team has kept an eye on Shardul Thakur's injury. The team management does not want to take any risk with Shardul Thakur, so a call will be taken about his playing before the match. If Shardul is not 100 percent fit, then he will be kept out of the second ODI.
Umran Malik, who joined the team after Mohammad Shami's injury, is fully fit to play. There is every possibility that in the event of Shardul Thakur not playing, Umran Malik will be made a part of the playing 11.
Patel's injury is also being monitored
News Reels
There is also a problem in front of the team management regarding the fitness of Akshar Patel. No information has been revealed about Akshar Patel's fitness yet. A decision will be taken regarding the playing of Akshar Patel just before the match. If Akshar Patel becomes fit, he will replace Shahbaz Ahmed in the playing 11.
Apart from this, KL Rahul will be seen handling the wicketkeeping in the second ODI as well. Rishabh Pant has been released from the team. Whether or not Rishabh Pant will be a part of the Test series against Bangladesh will also be decided later.
B'day Special: John Wright saw a spark in Jasprit Bumrah, whom Lasith Malinga made Yorker King