Sports
Team India will play ODI for the first time in 'Hagley Oval', New Zealand's record has been excellent here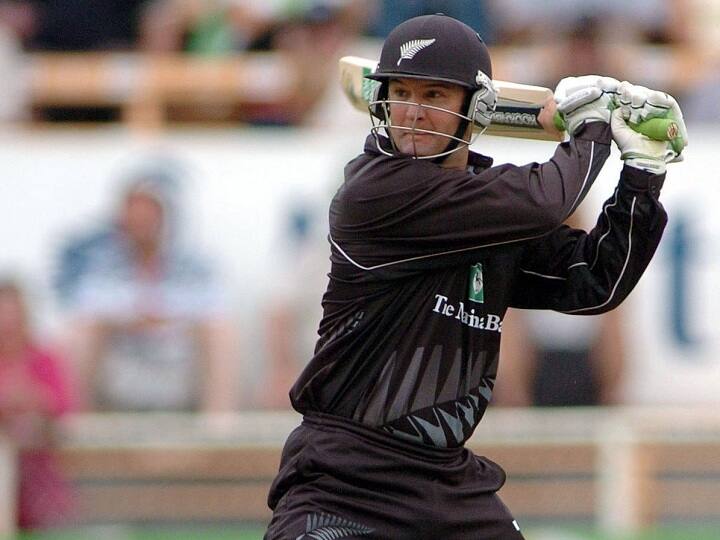 Christchurch ODIs: The last and deciding match of the three-match ODI series between India and New Zealand (IND vs NZ) will be played at the Hagley Oval stadium in Christchurch. Team India has not played a single ODI match here till date. On the other hand, New Zealand's record has been excellent here. The Kiwi team has played 11 matches on this ground and lost only one match.
After getting washed away by rain in Hamilton ODI, the Indian team can stop this ODI series as much as possible. In fact, in the first match of the series, the Kiwi team defeated India by 7 wickets. In such a situation, the host team has a 1-0 lead. Team India will try to prevent the Kiwi team from winning the series by winning the Christchurch ODI.
New Zealand's record at Hagley Oval
The first ODI was played in the year 2014 at the Hagley Oval stadium. In these eight years, New Zealand has won 10 out of 11 matches here. The Kiwi team has defeated Sri Lanka 4, Bangladesh 3, West Indies 2 and South Africa in one match on this ground. He got the only defeat against England. In March 2018, the English team gave an easy defeat to New Zealand by 7 wickets here.
The team chasing the last three matches won
In the last three matches at Hagley Oval, the team batting later has won. Overall, in the 15 matches played here, the chasing team has won 7 times and the team batting first has won 8 times.
News Reels
Scored more than 300 runs 7 times
300+ runs have been scored 7 times in 15 matches played on this ground. The highest score here has been 341/7. This score was made by New Zealand against Bangladesh in December 2016. The minimum score of this ground has been 117 runs. New Zealand had all out Sri Lanka for just 117 runs in December 2015.
Read this also…
FIFA WC 2022: Argentina won the match of 'R or Par', beat Mexico 2-0, Messi and Fernandez scored goals