Sports
'The child does not have the right of the mother alone,' Dhawan will go to Australia or Ayesha….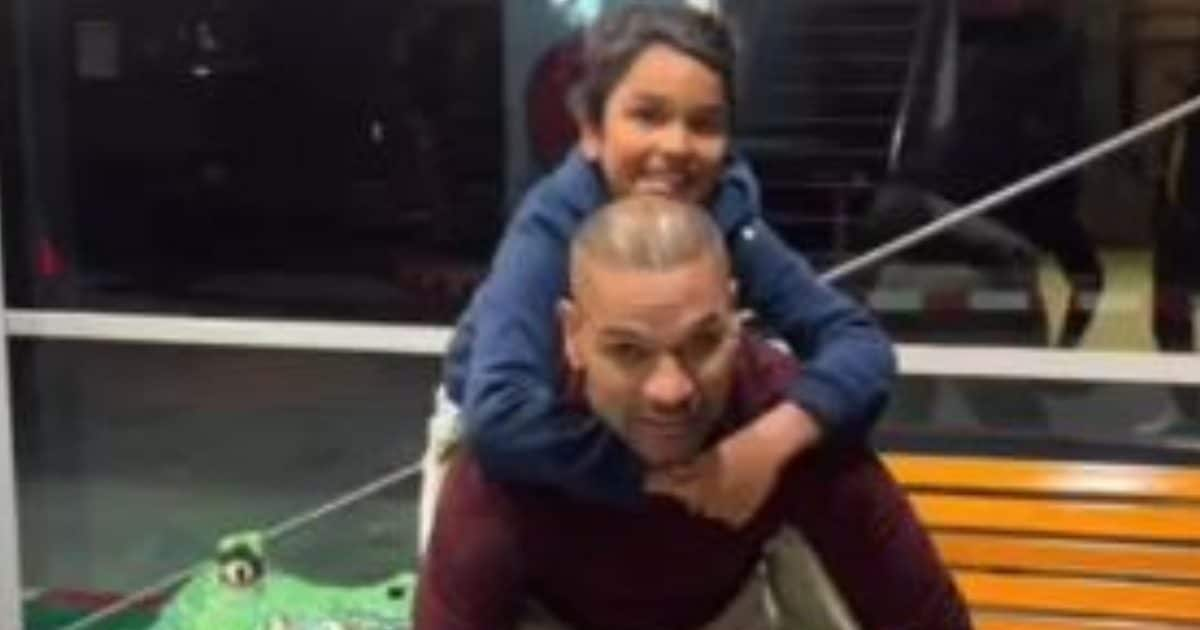 highlights
Dhawan's son Zoravar lives in Australia with mother Ayesha.
Court directs Ayesha to be handed over to Dhawan family by June 28
New Delhi. The Patiala House Court has asked the estranged wife of left-handed opener Shikhar Dhawan of the Indian cricket team, Ayesha Dhawan, to bring their 9-year-old child to India to meet the family. . The Dhawan couple is separated from each other and a legal battle is going on between the two regarding divorce and custody of the child. These days Ayesha is living in Australia with her son.
The court has also expressed displeasure over Ayesha Dhawan's objection on meeting the child's family. The court has said that Shikhar Dhawan's family has not met the child since August 2020. The mother alone has no right over the child. If Shikhar Dhawan has proved to be a good father so far, then why is she objecting to meeting the child's family. Anyway, Shikhar Dhawan is not seeking permanent custody, he only wants to meet his child.
Jasprit Bumrah has such a record in WTC Final that he would like to forget
'Custody of the child should be handed over to the Dhawan family by June 28'
The court has directed Ayesha Dhawan to bring the child to India herself or send her through a trusted person to meet the Dhawan family. The custody of the child should be handed over to the Dhawan family in Delhi at 10 am on June 28.
Shikhar Dhawan will pay the travel expenses
If for some reason this is not possible for Ayesha Dhawan, then she can express her inability within 72 hours of this order. In such a case, Shikhar Dhawan will bring the child from Australia and Ayesha will be responsible for obtaining the visa/ necessary clearance for the child to travel to India. Arrangements should be made in such a way that the child comes to India on 27th June and is sent back to Australia on 4th July. Shikhar Dhawan will bear the travel expenses.
,
Tags: shikhar dhawan
FIRST PUBLISHED : June 08, 2023, 16:07 IST