Sports
The enthusiasm to play for the country is not visible in the Indian players, the big statement of the former Indian veteran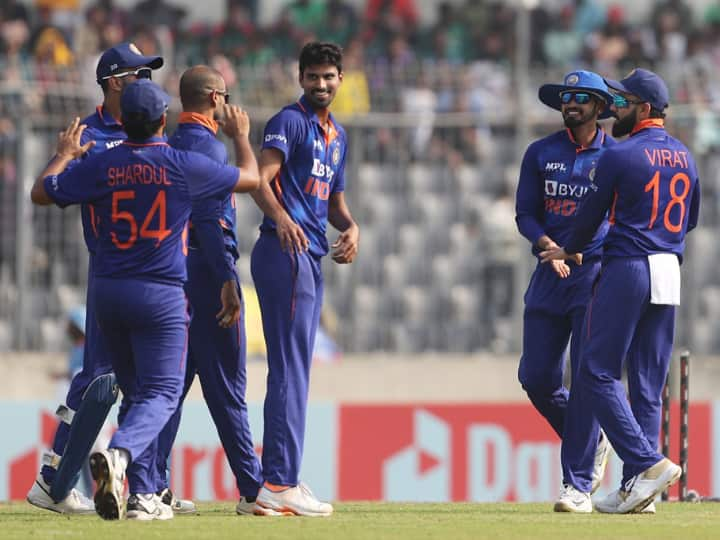 IND vs BAN: Everyone is reacting strongly to the Indian cricket team losing the ODI series in Bangladesh. Former Indian cricketer Madan Lal, who was a part of the 1983 World Cup winning team, has also strongly criticized the Indian team. Lal believes that the enthusiasm to play for the country is not visible inside the Indian players and the players look very tired.
He said, "Definitely the Indian team is not going in the right direction. I have not seen any passion in this team. In the last few years, there is no enthusiasm in the team. It does not look like an Indian team in any way." There is no enthusiasm to play for the country. Either his body is very tired or he is going with the pace. This is a matter of serious concern."
Continuous busy schedule and problem of injured players
The Indian team plays cricket continuously and most of the Indian players are busy throughout the year. India had played cricket continuously till the T20 World Cup and went on a tour of New Zealand immediately after the World Cup. After this the series is being played in Bangladesh. As soon as this series ends, a new series will start. Due to playing continuously, Indian players are also getting injured continuously. Deepak Chahar has missed many matches due to injury this whole year and he is currently injured as well. Star players like Jaspreet Bumrah and Ravindra Jadeja are also currently injured.
News Reels
Read also:
IND vs BAN: Bad news for Team India before the Test against Bangladesh, Shami may be out of the series