Sports
These two special friends of Indian women's cricket will give gold to the team, they also showed their power in the semi-finals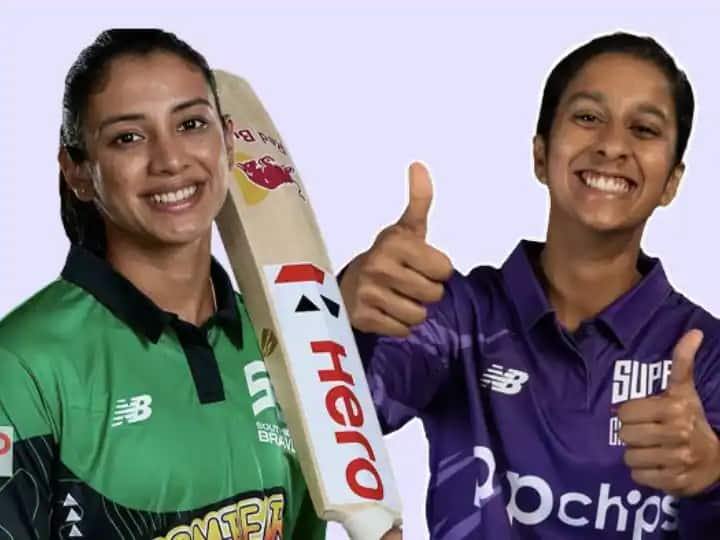 Commonwealth Games 2022: The Indian Women's Cricket Team will go on to create history in the Commonwealth Games today. Actually, today the Indian team will face Australia in the final match for its gold medal. In the semi-final match of the Commonwealth Games, India defeated England, while Australia defeated New Zealand to make it to the final. This is the first time that women's cricket has got a chance to play in the Commonwealth Games. In such a situation, the Indian team will go on to win their first gold medal by defeating Australia today.
All eyes will be on Jemima and Mandhana
All eyes will be on India's star batsmen Smriti Mandhana and Jemima Rodriguez in the final against Australia today. Both had also batted brilliantly in the semi-final match against England. On the one hand, Indian opener Smriti Mandhana scored a half-century in 23 balls in the semi-final against England. This was the fastest fifty for India in Women's T20. He scored 61 runs in the semi-finals in 32 balls with the help of 8 fours and 3 sixes.
On the other hand, Jemima Rodriguez, who came out to bat at number 3 in the semi-final match, scored a brilliant 44 off 31 balls with the help of 7 fours. With the help of the batting of these two, India had scored 164 runs. Looking at the excellent form of these two batsmen, today everyone's hope is on them. If the bat of these two batsmen plays in the match against Australia today, then the Indian women's cricket team can create history by winning the gold medal today.
There is a special bonding of both even outside the field.
The bonding of the Indian women's cricket team's star opener Smriti Mandhana and Jemima Rodriguez can be seen both inside and outside the field. Even outside the field, the special friendship of these two can be seen on social media. Both the players constantly keep posting photos and videos with each other on social media. Now the whole country is expecting the great batting of both in the final match to be held today.
Read also:
CWG 2022: India won bronze medal in women's hockey, beat New Zealand in penalty shootout
CWG 2022: First gold in boxing, Neetu of Haryana won the final in a one-sided fashion
,