Sports
Unwanted record recorded in the name of Indian captain Rohit Sharma against Bangladesh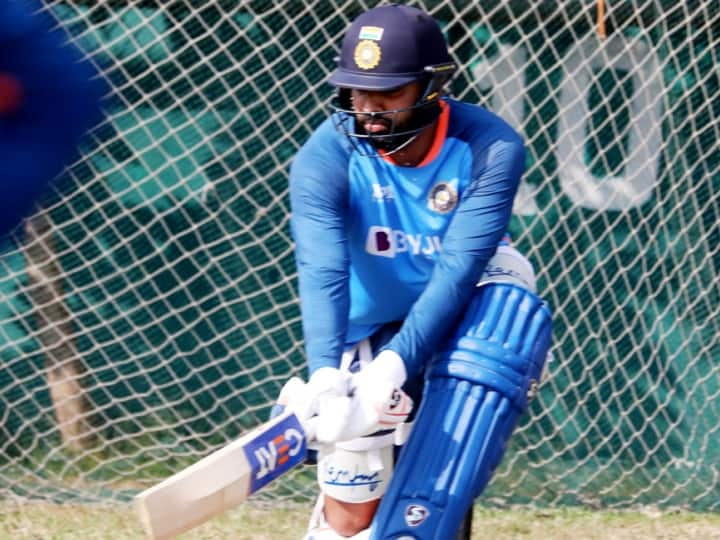 Rohit Sharma: After Virat Kohli, Rohit Sharma was made the full-time captain of the Indian team. At present, Rohit Sharma is the captain of India in all the three formats. The Indian team on Bangladesh tour has lost the first ODI under the captaincy of Rohit Sharma. Rohit Sharma has become the first captain of the Indian team, who has faced defeat in both ODIs and T20 Internationals against Bangladesh. So far the year of 2022 has been very bad for Rohit Sharma as a captain. Let's know what Rohit Sharma lost as captain.
Failed in IPL
Rohit Sharma captains Mumbai Indians in IPL. Mumbai Indians has been the most successful team in the history of IPL. The team has won the IPL title five times so far. But in 2022, the team had to end the tournament by staying at the last position in the points table. The team had won only 4 out of 14 matches played in IPL 2022.
lost asia cup 2022
News Reels
In the Asian Cup played in 2022, the Indian team was out of the Super-4. In the Asia Cup, the team won 3 out of 5 matches.
Defeated in the semi-finals of T20 World Cup 2022
Rohit Sharma captained the Indian team for the first time in the ICC T20 World Cup 2022. In this tournament, the team got a crushing defeat against England by 10 wickets in the semi-finals. The team had lost only one match in the group stage of the tournament. But the semi-final team drowned.
Bangladesh tour not going well
The Bangladesh tour did not start well for the team either. Here the team lost its first ODI by 1 wicket. Now the second match of the series will be played on December 7, Wednesday.
read this also…
IND Vs BAN 2nd ODI: Indian team will try to level the series against Bangladesh, know when, where and how to watch live