Sports
What was the turning point of the T20 World Cup final? England's legendary cricketer gave this answer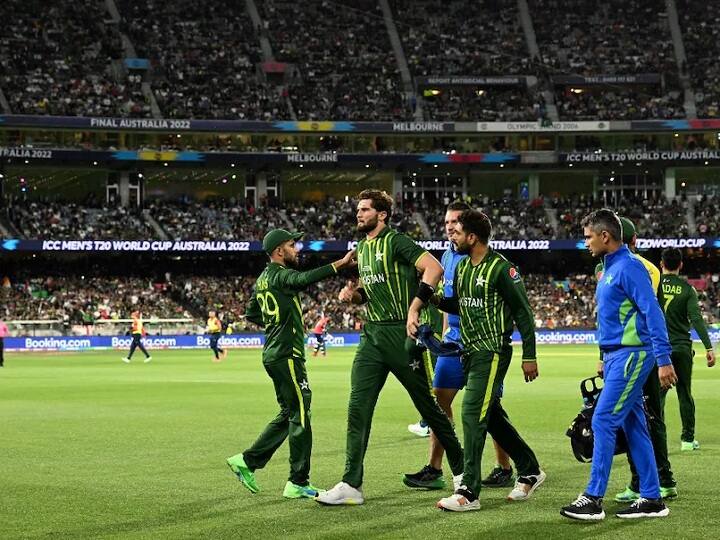 Michael Vaughan on ENG vs PAK Final: According to former England captain Michael Vaughan, Shaheen Afridi's injury proved to be the turning point of the T20 World Cup 2022 final match. He said that Afridi's injury affected the result.
Michael Vaughan said after the match, 'I must say that Shaheen Afridi's injury had a big impact on the outcome of this match. It was wonderful to see Pakistan once again.
Once upon a time, Pakistan was feeling heavy
In the final match of T20 World Cup 2022, England defeated Pakistan by 5 wickets. England won this match in the 19th over. Batting first here, despite scoring just 137 runs, Pakistan gave a tremendous fight. At one point in the match, the upper hand of the Pakistan team was starting to appear. England needed 41 runs to win the last 29 balls and had 6 wickets left. But here the game turned.
Shahid Afridi could not bowl his entire over
Actually, Shaheen Afridi had come to throw the 16th over. He bowled a ball and then he returned to the pavilion. This happened because he injured his knee once again while taking the catch of Harry Brooke in the 13th over. His treatment also went on by staying out of the field for about 10 minutes. He had two overs left in his quota. In such a situation, he came on the field to bowl the 16th over. Here as soon as he bowled a ball, he felt pain in his knee and left the field. Iftikhar Ahmed bowled the remaining 5 balls of this over of Afridi. 15 runs came off these 5 balls and the match slipped from the hands of Pakistan.
News Reels
Read also…
FIFA WC 2022, Netherlands Schedule: Three times the trophy has slipped from the hands of the Netherlands, this time these 26 players are expected